U-SCHOOL – Developing entrepreneurial leaders to make transformation happen
U-SCHOOL is an entrepreneurial leadership programme that consists of four modules, each lasting three days and taking place in Berlin.

Entry Level:
3 years of professional work experience
Duration:
6 months (part-time)
Language Of Instruction:
English
Introduction
The objective of U-SCHOOL is to develop entrepreneurial leaders to make transformation happen in Europe. Driven by solving real-world problems, the three modules of U-School are FROM STRENGTHS TO NEEDS, FROM NEEDS TO SOLUTIONS and FROM SOLUTIONS TO ACTION. The programme targets participants from across Europe with diverse educational backgrounds. Throughout the programme, participants build a sustainable network with their peers, alumni, professors, experienced practitioners and successful mentors.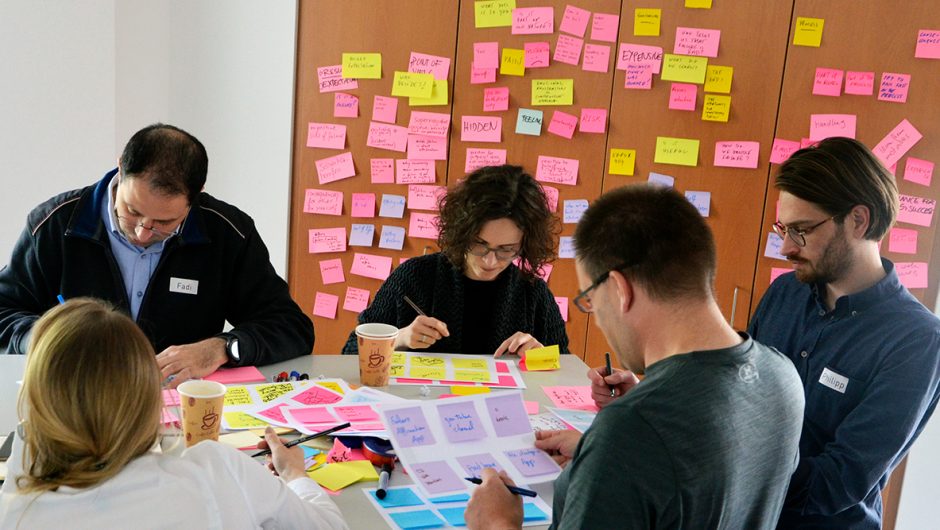 What you will learn
Module Design
Berlin

FROM STRENGTHS TO NEEDS

Berlin

3 days

Where to start? The aim of module 1 is to develop purpose driven opportunities to make transformation happen.

Turin

FROM NEEDS TO SOLUTIONS

Turin

4 days

In module 2, we are diving deep into your most impactful opportunity.

Berlin

FROM SOLUTIONS TO ACTION

Berlin

3 days

We develop an impactful solution design to seize your opportunity.
Get the complete course brochure
The complete guide to the U-School programme offered by the Jean-Baptiste Say Institute and ESCP Business School.
Meet the faculty
Selection of mentors
Learn about our approach
Alumni network information
Admission requirements & procedures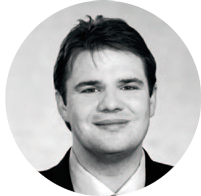 The leader of a family business demands the ability to seize chances while keeping up the approved business model. That's one of the main challenges in a family business. Growing into a family business sometimes needs external support. Family business leaders will benefit from U-SCHOOL by obtaining insights into challenging business cases and through a top-class network. It is what you need to develop into a responsible leader much quicker. Alexander Sixt
Member of the Executive Board, Sixt SE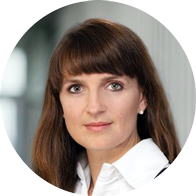 I especially enjoy the tandem teaching concept. Every session provides me with relevant background knowledge and practical tools I can share with my team to get my project implemented into our business. Karin Göhre
Strategic Marketing Manager, Bayer Pharma AG
Would you like to know more?