Jean-Baptiste Say Institute for Entrepreneurship
The European Reference For Entrepreneurship
Learn More

The Jean-Baptiste Say Institute for Entrepreneurship relies on a unique European network, which was developed in 2007 by the Entrepreneurship Chair of ESCP Business School. Today, our institute has more than 50 researchers and teachers. Our main activities are teaching, supporting start-ups with Blue Factory, a European incubator, and entrepreneurship research.
Learn More
Projects run by and with the Jean-Baptiste Say Institute
Current Projects
What's Happening in our Community
Jean-Baptiste Say Institute Events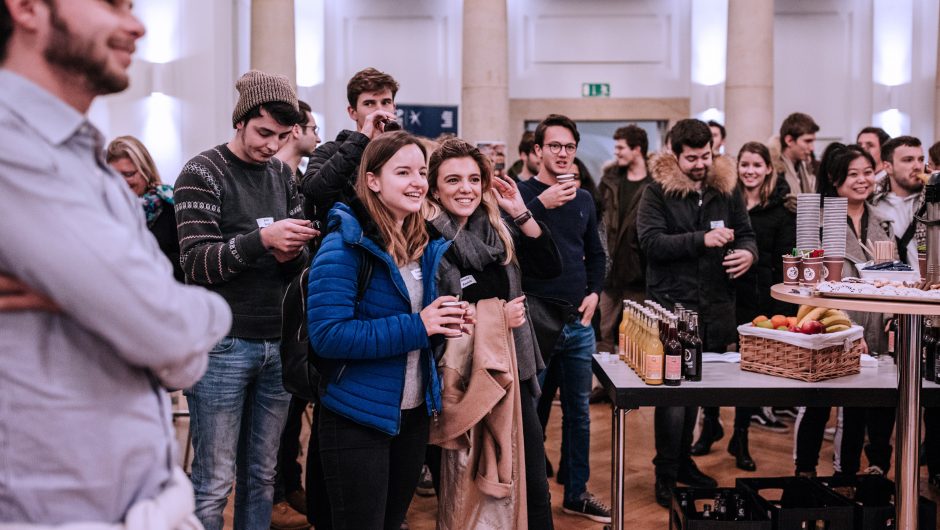 Join our community of passionate researchers, experts and entrepreneurs and meet us at one of our events - unless indicated otherwise they are open to the public!
Startup E-Fair 2022
November 16, 2022 | 16:00 - 19:30 CET
At the Startup E-Fair on 16 November, students from all campuses are able to...
Event details
Entrepreneurship Festival 2022
November 17, 2022 | 16:00 - 19:30 CET
ESCP organizes an online festival to celebrate #Entrepreneurship, #Innovation and #Sustainability. On 17 November Option-E...
Event details
Latest updates from our world
Jean-Baptiste Say Institute News
Media Coverage of the Jean-Baptiste Say Institute
In the Press