Mastère Spécialisé® Innover et Entreprendre (MSIE)
The MSIE is a specialized master programme for creating a start-up and is taught in Paris.
Entry Level:
Master's degree
Start of the Programme:
September 2021
Language Of Instruction:
French & English
Introduction
The MSIE provides you with the necessary foundations to become an innovative and responsible entrepreneur. Throughout the programme, you will be supported in building your business and you will get access to a network of incubators to host your project. Moreover, you will discover the start-up ecosystems of Paris, Berlin and Silicon Valley.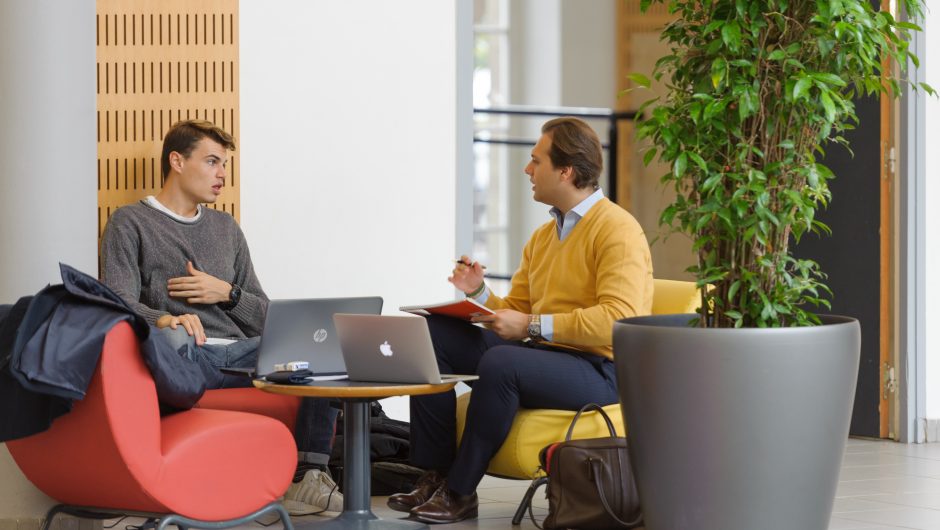 What you will experience
Building Blocks
Paris

Sep - Mar

Dive deep into entrepreneurship and everything you need in order to create a start-up.

Apr - Dec

Prepare a business plan or take off on a professional mission for at least 4 months!

Paris

PROFESSIONAL THESIS OR BUSINESS PLAN

Paris

Jan - Dec

Write either a business plan or a professional research thesis and defend it in front of a jury.
Want to know more?