We are a community of passionate researchers, experts and entrepreneurs that is fascinated by entrepreneurship.
The Jean-Baptiste Say Institute for Entrepreneurship regularly hosts community events, conferences and workshops. They are mostly aimed at start-ups, managers, students and academics, hoewever everyone is welcome!
Current events
10 Years of Blue Factory
Paris
November 8, 2023
We are celebrating the 10-year anniversary of the Blue Factory. Join the party in Paris!
Entrepreneurship Festival Paris
Paris
November 9, 2023
Join our festival to celebrate entrepreneurship at ESCP in Paris!
Recurring events
Entrepreneurship Festival
The Entrepreneurship Festival is a one day event that is co-created by our students, alumni, entrepreneurs and innovation experts. It is hosted yearly in November across all campuses. The festival gathers panels, talks and workshops exploring different aspects of entrepreneurship, technology and innovation in Europe.
Demo Day
Join us for one of our demo days. Students from their respective programmes present and pitch their business ideas. Get inspired by their creativity!
Entrepreneurship and Intrapreneurship Success Stories
0
By now, the Jean-Baptiste Say Institute has guided more than 600 start-ups and entrapreneurs. Here, we are highlighting some of the most exciting members of our entrepreneurship community.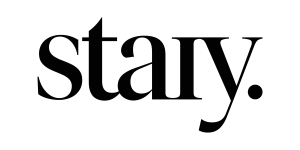 Staiy
Staiy is the first sustainable fashion marketplace merging aesthetics, sustainability and AI-technology. In summer 2020, it was among the top 10 fastest-growing start-ups in Germany. Staiy is proud to financially support the causes that matter for the welfare of society. For example, they dedicate 1% of their profits to supporting non-profit organizations that fight to preserve nature.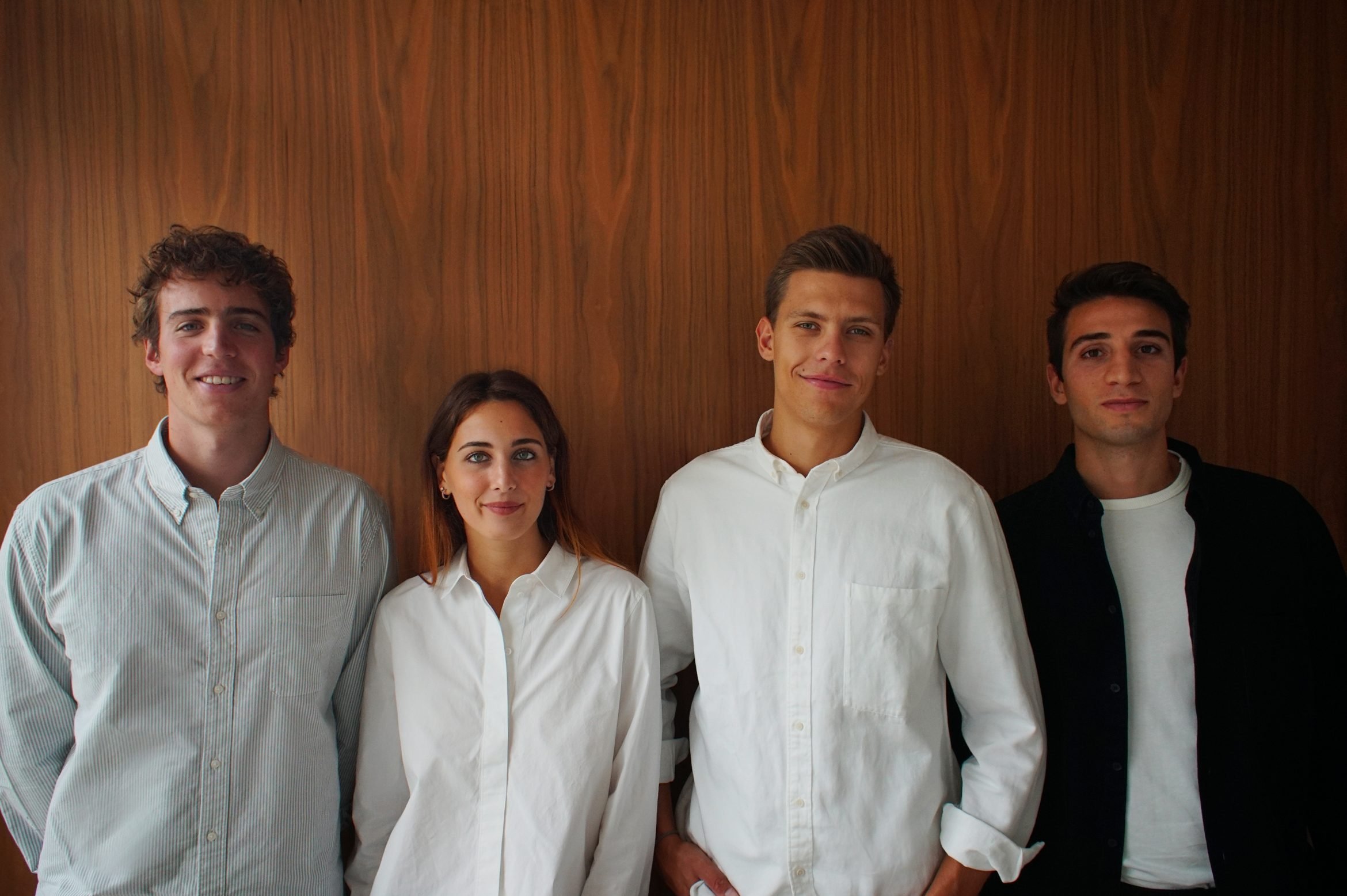 Airbnb
Working for Google, fifty-five, Le Wagon, and now Airbnb, Martin Daniel is a real intrapreneurial success story from our entrepreneurship community. Following his motto "curiosity will take you far", he is currently a Data Science Manager at Airbnb, leading a global team of 15 data scientists. Him and his team cover all different areas of Airbnb's services – from sales, operations, country-level strategy, Airbnb for work, long term stays, hosting services to the olympics. Their role is to leverage the large amount of data they collect to understand Airbnb's customers as well as inform strategic decisions. Additionally, Martin has started the community Data for Good, connecting over 1,000 of data enthusiasts with non-profits. They are currently working on projects such as predictive models applied to lung transplantation, bed monitoring for Covid-19, and Youtube hate speech detectors.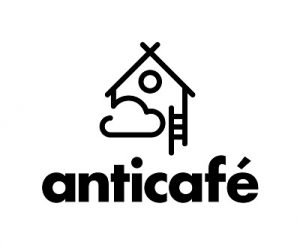 Anticafé
Anticafé was founded in 2013 by an ESCP student Leonid Goncharov. It is a mixture of café, a coworking space and a home as well. The guests pay for the time spent inside only, having an unlimited access to their services: drinks, snacks, equipment and community. It is an ideal place to work, have meetings or just to grab a cup of coffee. They have already opened several Anticafés and plan to have 50 Anticafés locations within the next few years.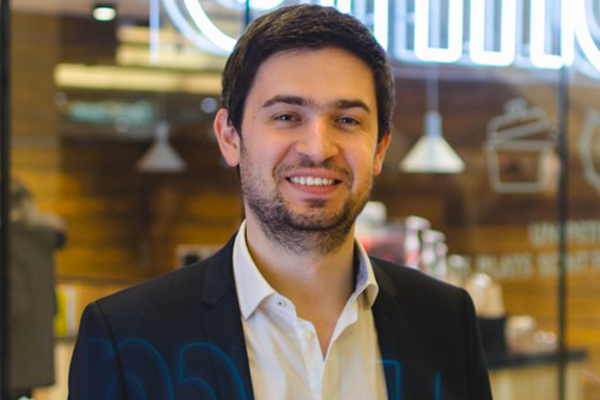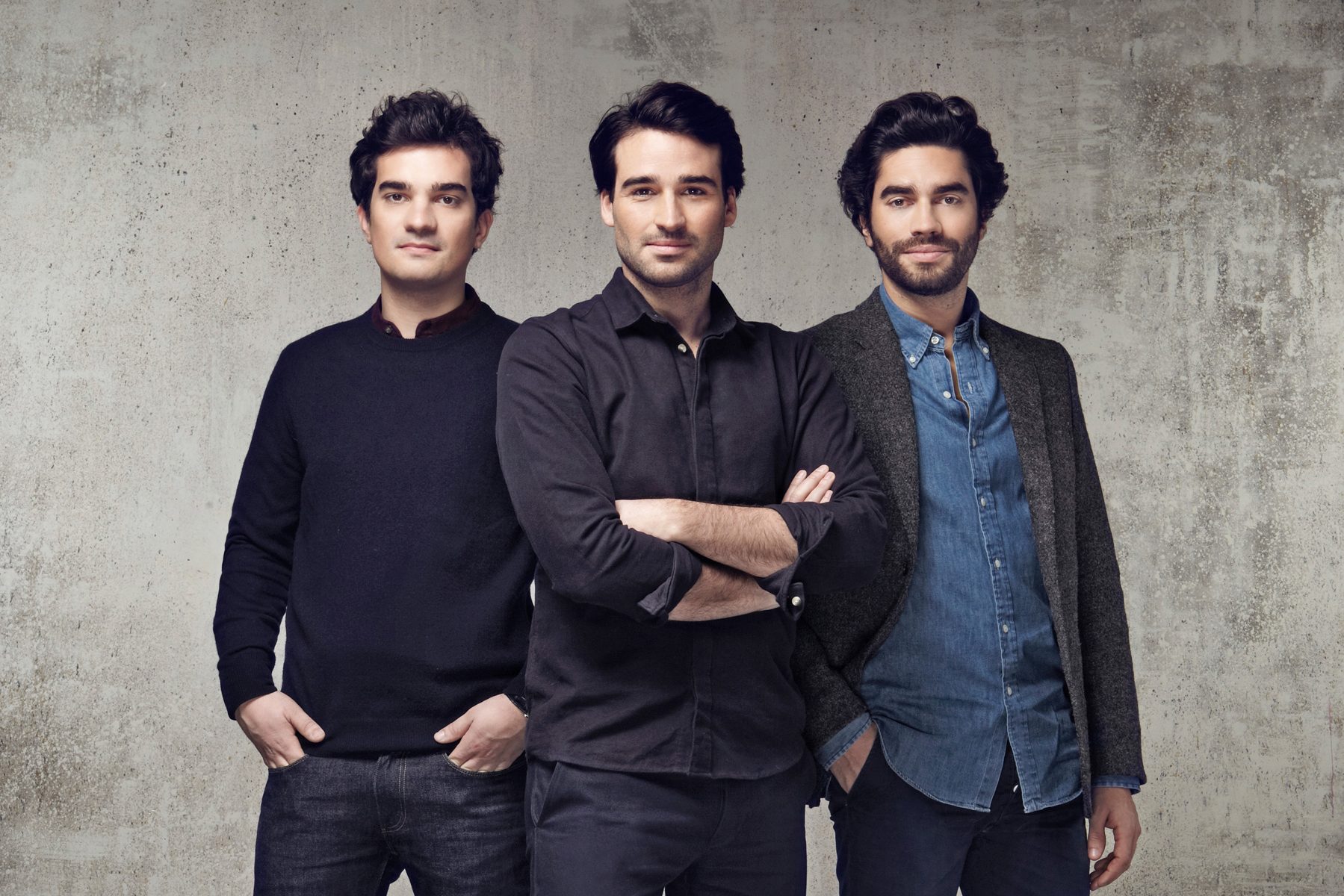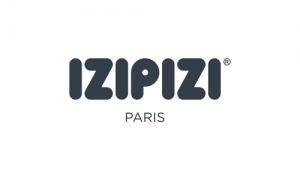 IZIPIZI
IZIPIZI is a brand of colorful, qualitative and accessible designer glasses (reading glasses, sunglasses, screen glasses, kids glasses). They are sold in a selective network of stores (for example concept stores, fashion stores, department stores, high-end optical stores) all over the world.

cargo.one
cargo.one is a digital platform for freight forwarders to search, compare and book air freight capacities across airlines. By offering smarter air cargo booking, the company is connecting the world's air cargo markets to make them more productive and successful. With 12 partners, more than 1500 forwarding offices are using cargo.one today.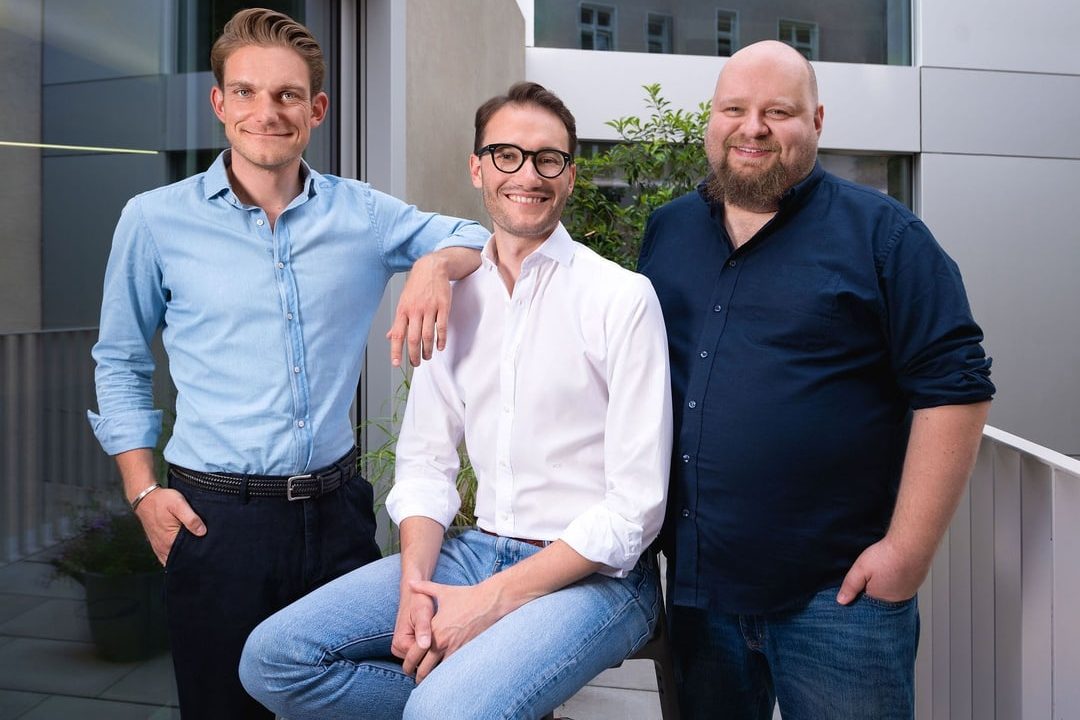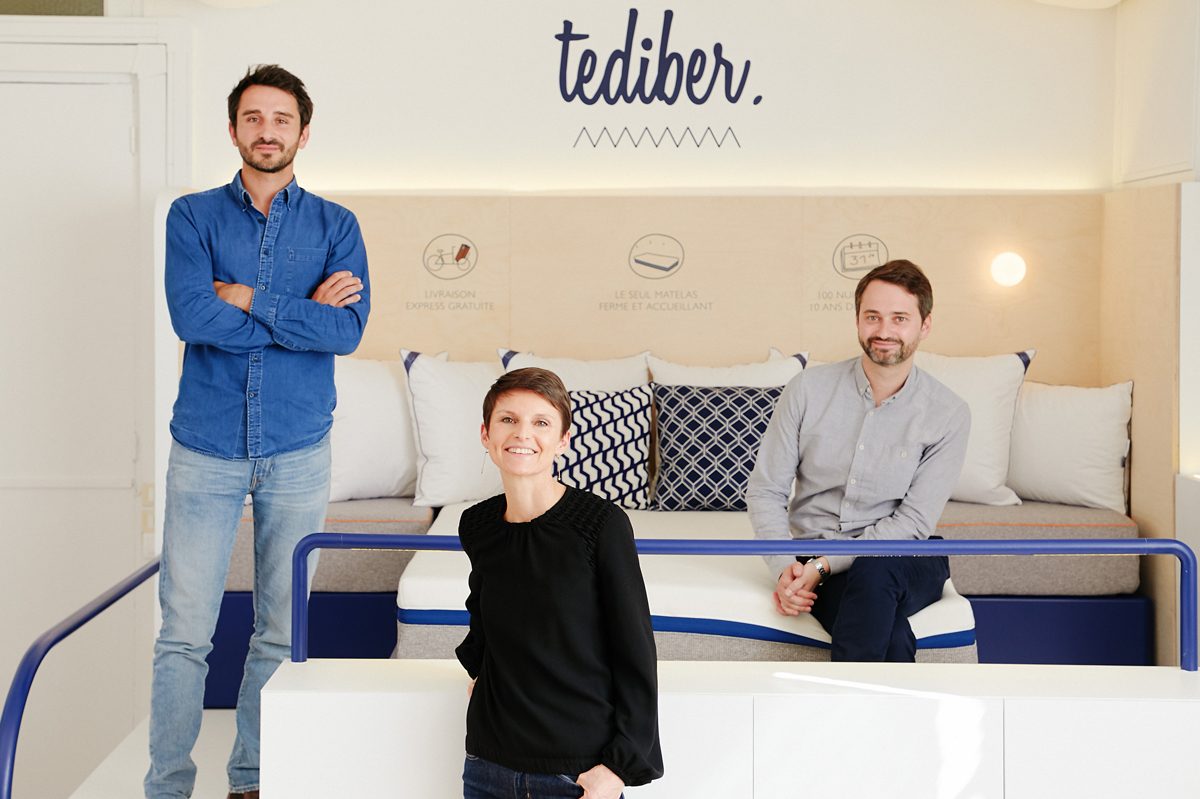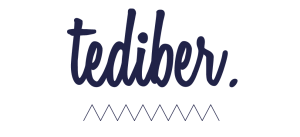 Tediber
In less than a year, Tediber reinvented the old and complex mattress sector by selling exclusively online. This way, they are able to offer a unique mattress of very high quality, made in Belgium, with various sizes and most importantly at a fair price. Additionally, they offer pillows, duvets, baby mattresses, sofas, etc.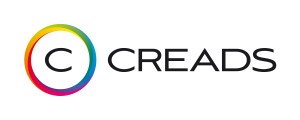 Creads
Creads is the top french platform for Creative Content Production. The start-up centralizes the creativity of over 50,000 talented freelancers specialized in all sectors to produce graphic, video as well as other editorial content. Among thousands of their clients are companies such as Decathlon, Shiseido, La Poste, Citroën, Deloitte, Club Med, France Télévisions and many more.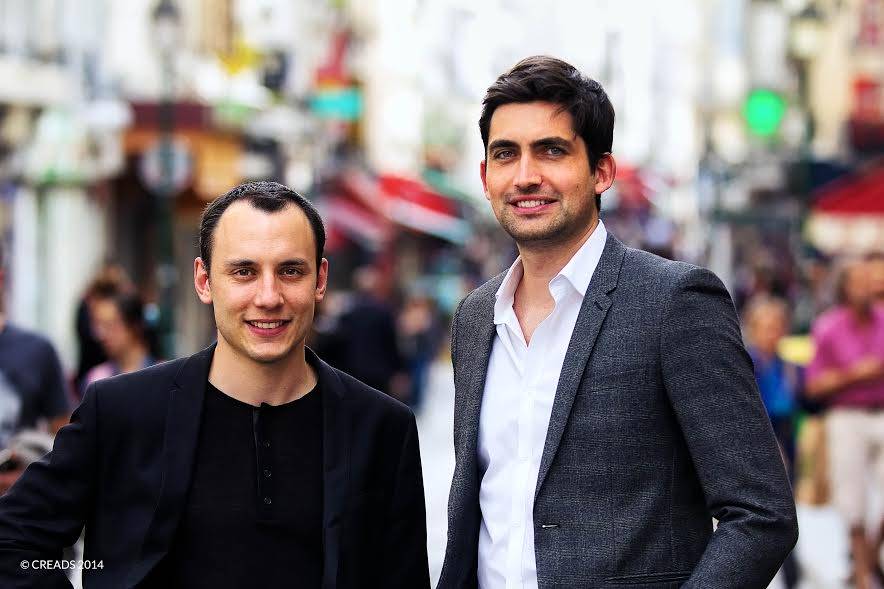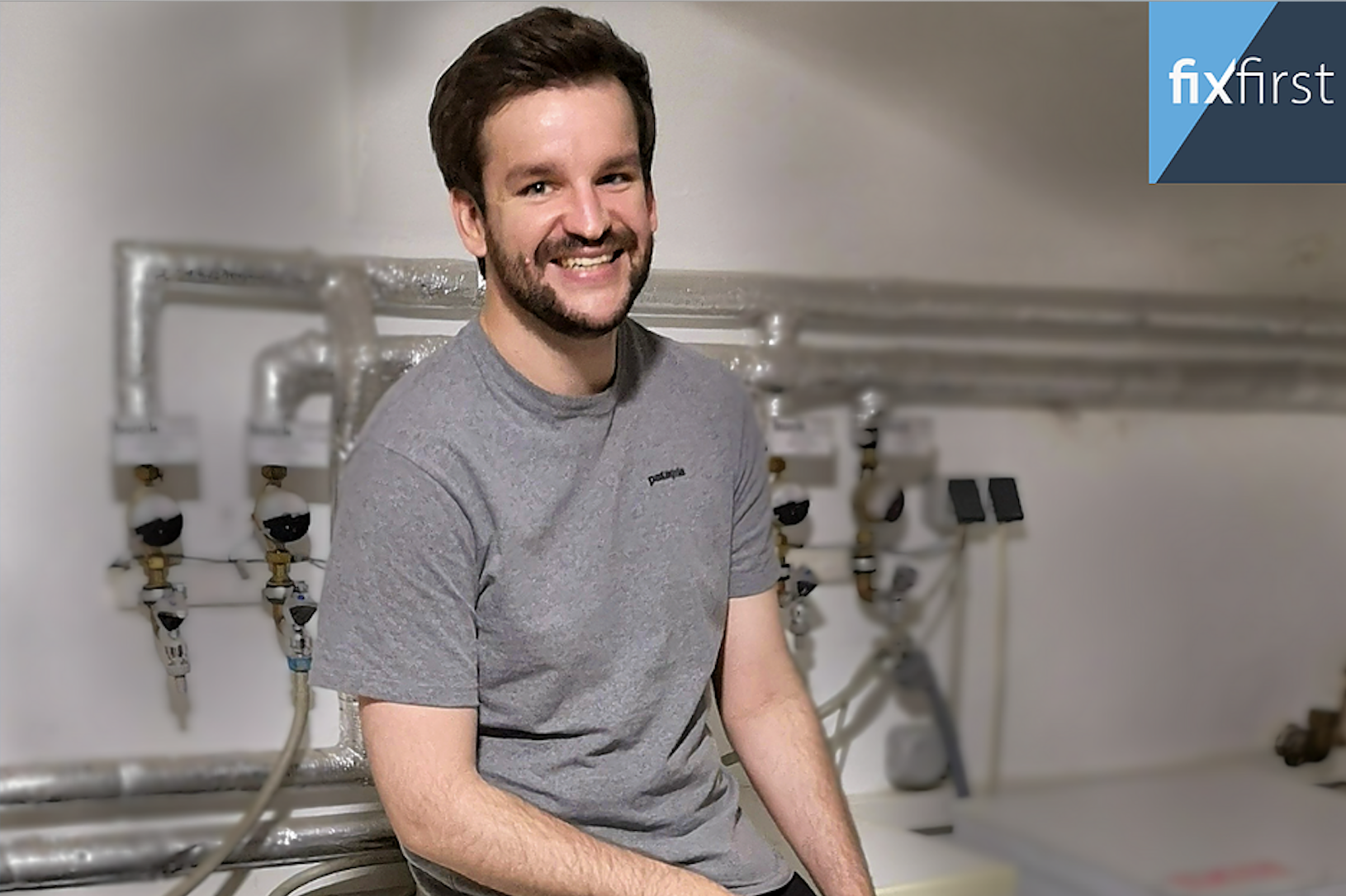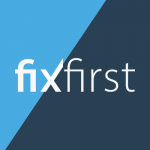 FixFirst
FixFirst is an online platform for keeping large home appliances healthy. With their AI-first software, they offer an instant error analysis besides remote video consultations combined with a seamless booking experience for inspections and repairs. Moreover, they provide recommendations for sustainable appliances. They joined the GreenTech Alliance and are part of the TechFounders programme in order to further accelerate circularity in the home appliance industry.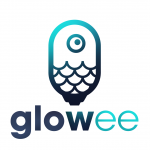 Glowee
Glowee is a biolighting system without external energy consumption. It is a natural source of light that is connecting biomimetism and synthetic biology. Undoubtedly, Glowee has reinvented the way we produce, consume and use light.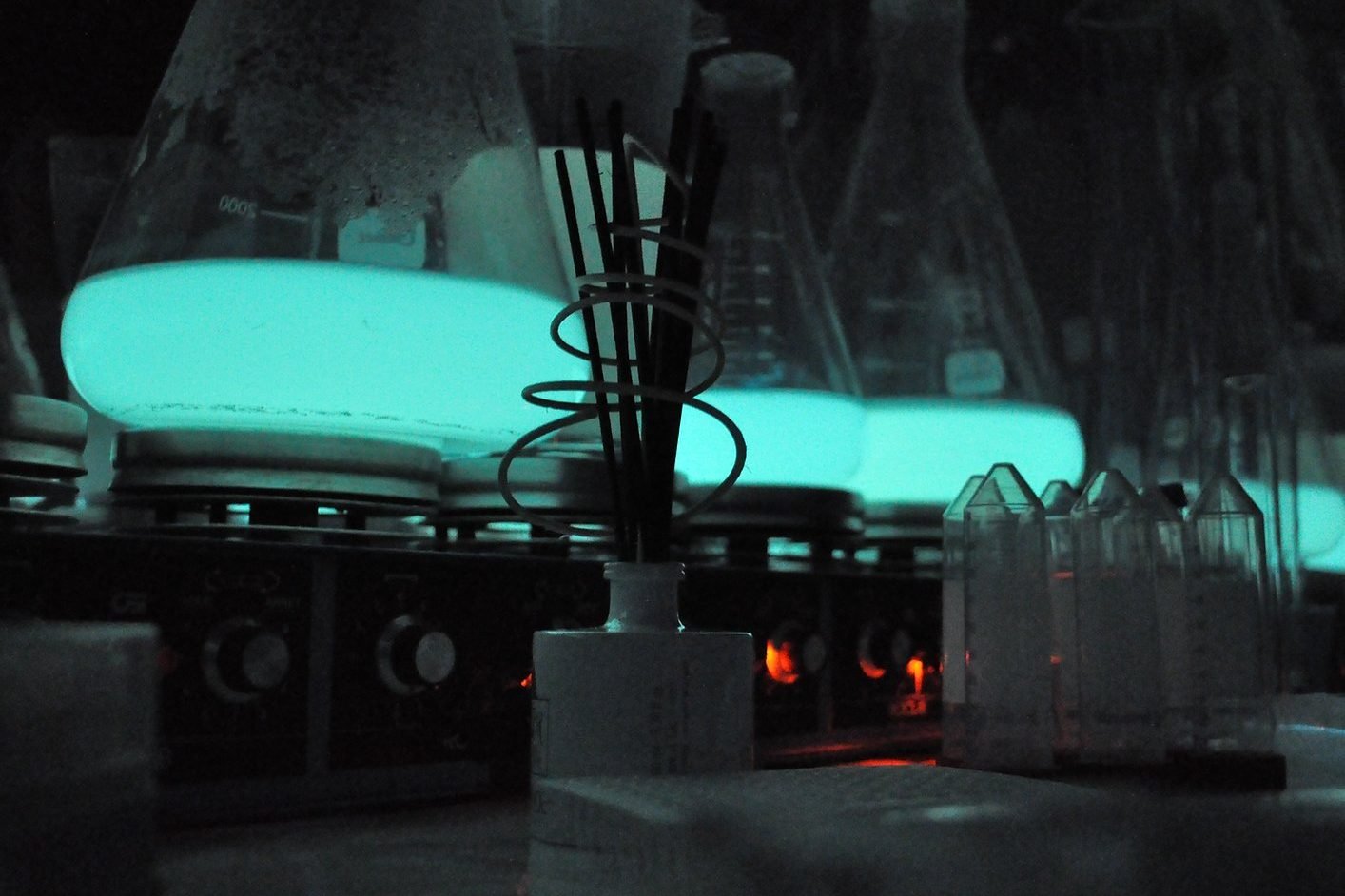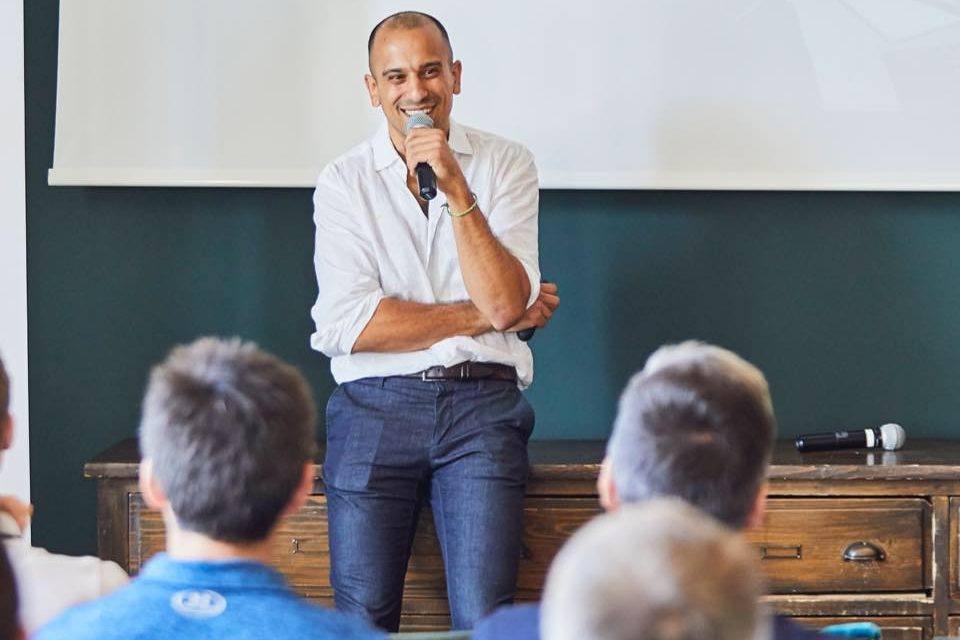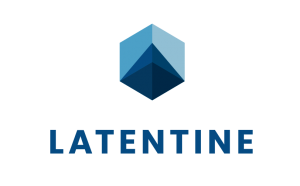 Latentine
Latentine is an AI company with a mission to democratise machine learning by building accessible tools that as a result guide decision making through advanced prediction models. For this purpose, they help companies compete by integrating leading edge data science and machine learning technology into their business.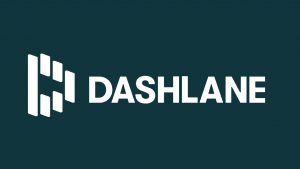 Dashlane
Founded in 2009 by Alexis Fogel, Guillaume Marron, and Jean Guillou, Dashlane simplifies identification and payment by offering a password management and secure digital wallet app. The app has helped more than 7 million users. As a result, Dashlane has won several awards by top publications such as Wall Street Journal and The New York Times. They are based in New York as well as Paris.