The Blue Factory supports startups along their journey and welcomes them to our unique European entrepreneurship community.
Strongly connected to the Jean-Baptiste Say Institute, the Blue Factory is ESCP's European startup incubator. In the first place, its goal is to accelerate entrepreneurship projects from ideation to international expansion. The incubator is unique because of its European architecture in Berlin, London, Madrid, Paris and Turin, as well as its involvement in the ESCP campuses. It stands for its supportive and inclusive culture, connecting hundreds of mentors, coaches and experts. Blue Factory helps entrepreneurs to courageously develop projects that matter.
Learn more about Blue Factory here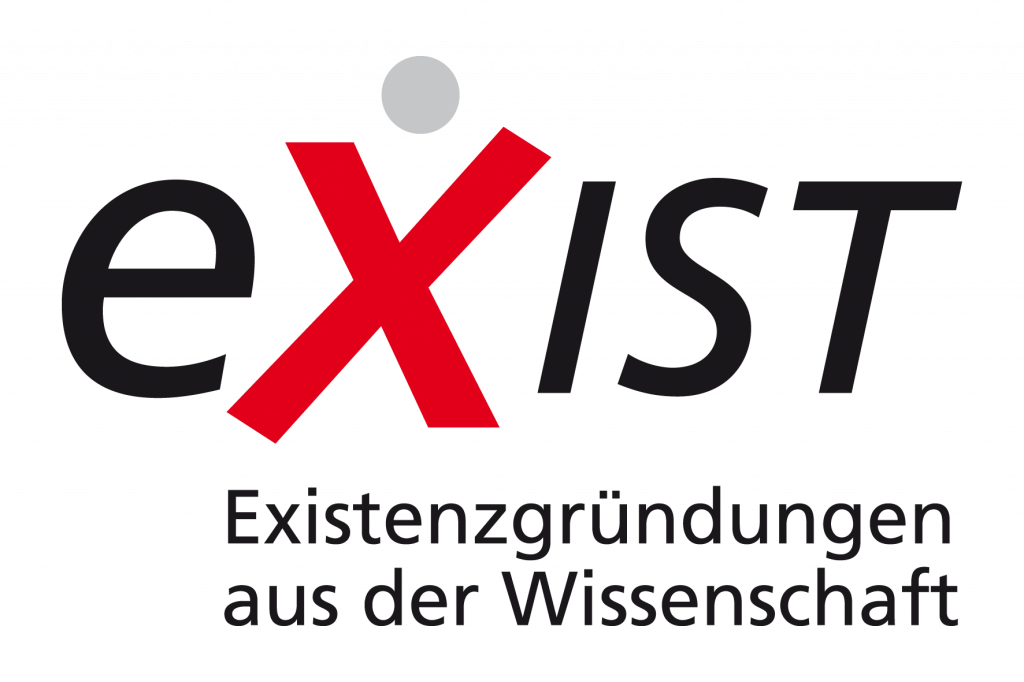 Thanks to the EXIST-Potentiale Fund, the Blue Factory Berlin aims at improving the entrepreneurship potential of its community by offering the best incubation and internationalization services to its startups.
In Berlin, the Blue Factory is supported by EXIST-Potentiale, a Germany-wide funding measure by the BMWK (German Federal Ministry for Economic Affairs and Climate Action, together with the European Social Fund for Germany). The Fund's aim is to develop a strong support system for innovative and high-growth science start-ups connected to German universities.
At ESCP we do not only directly support founders in getting the EXIST start-up grant, but also provide country-specific courses, workshops and expert classes, international team matching events, community events, ecosystem events and our popular European Entrepreneurship Festival and Startup Internationalisation Bootcamp. Additionally, we also provide co-working and office spaces, consulting services, and country-specific advice.
---
---
EXIST Success Stories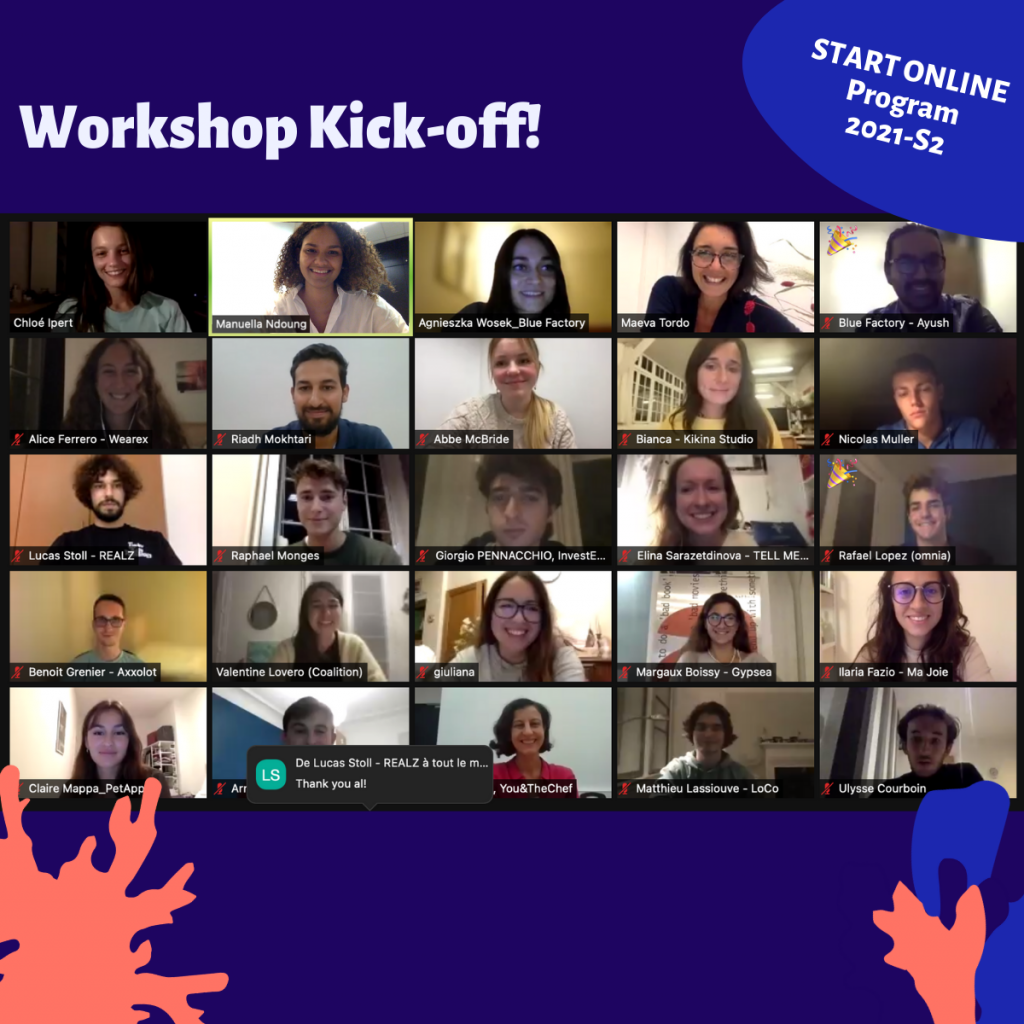 START
The START programme addresses ESCP students and alumni starting off their entrepreneurial journey. Offering masterclasses, co-development sessions and a supportive community online, it is available to students anywhere on the globe.
Ready to START? Say hi to…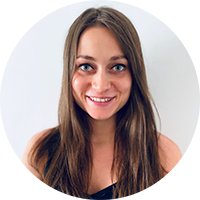 Agnieszka Wosek
START Berlin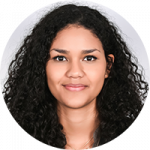 Manuella Ndoung
START Paris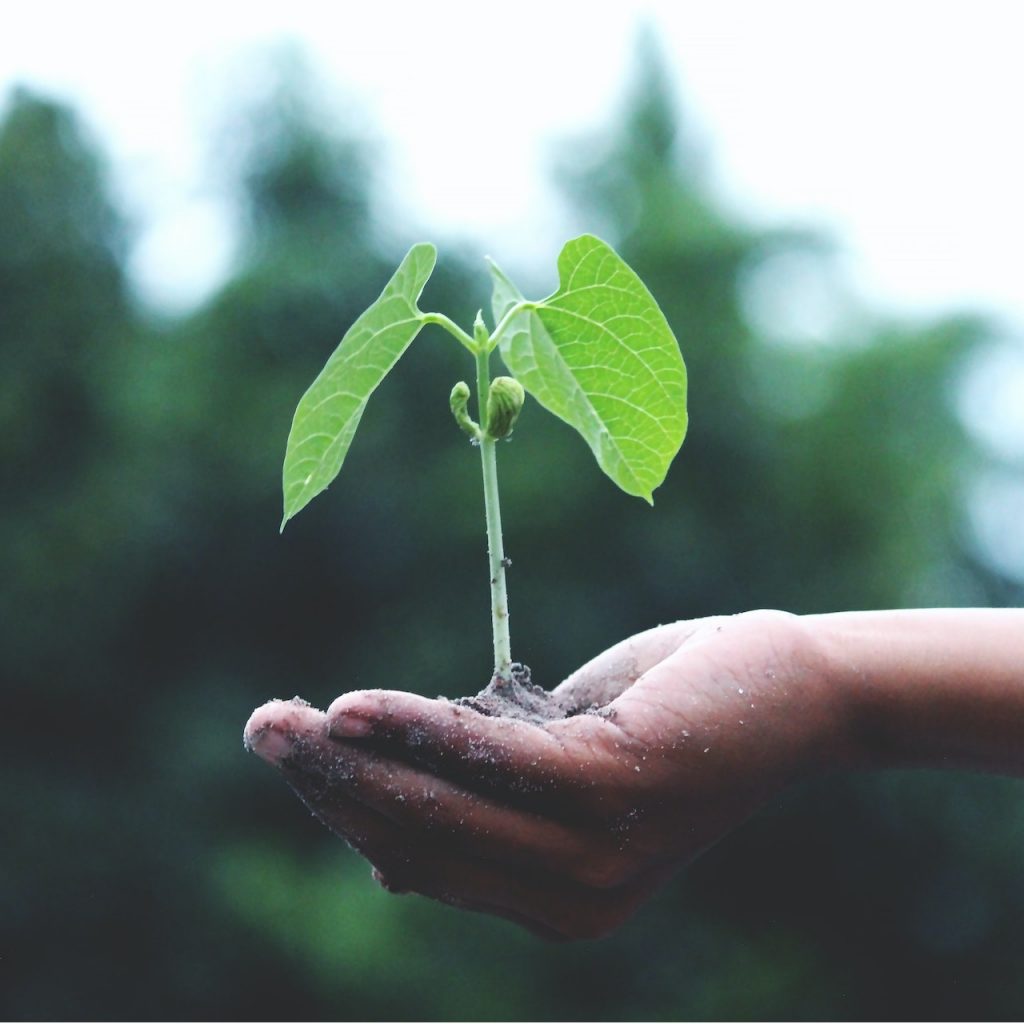 SEED
The SEED programme allows ongoing entrepreneurs to boost their venture to a thriving business. We support them in applying for the EXIST Startup Grant, a funding programme by the Federal Ministry for Economic Affairs and Climate Action.
Next step: SEED? Reach out to…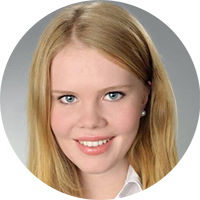 Ronja Kirschning
SEED Berlin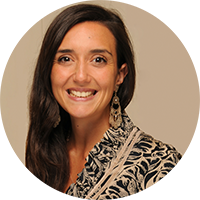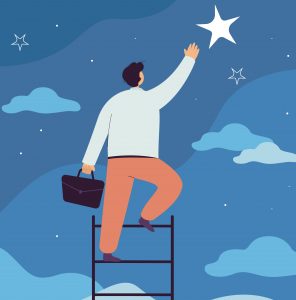 SCALE
The SCALE programme creates a community of international entrepreneurs and accelerates the growth of their business. Startups and Scaleups can become ESCP Startup Partners to access our events and recruiting opportunities.
SCALE and beyond? Talk to…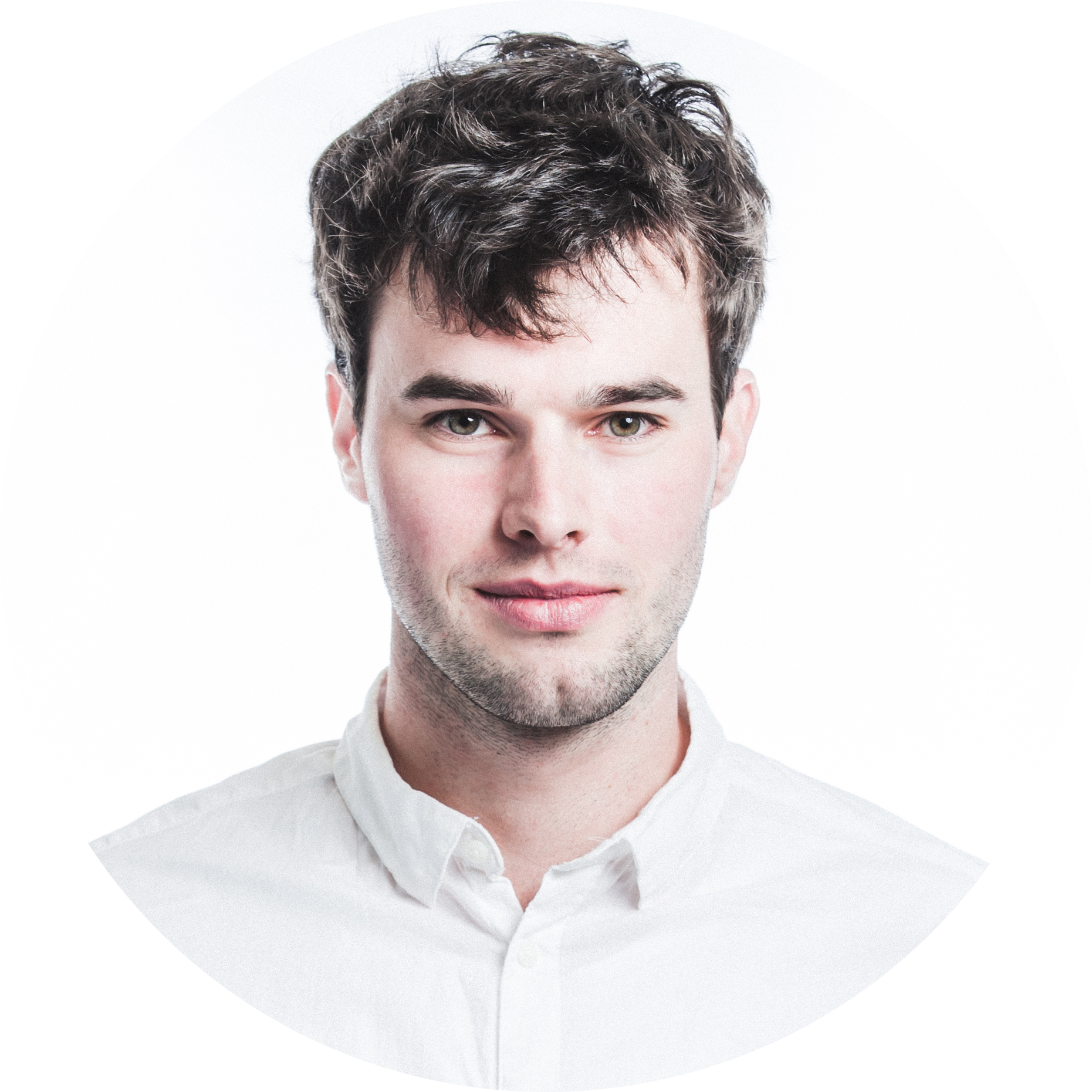 Sönke Mestwerdt
SCALE Programme
---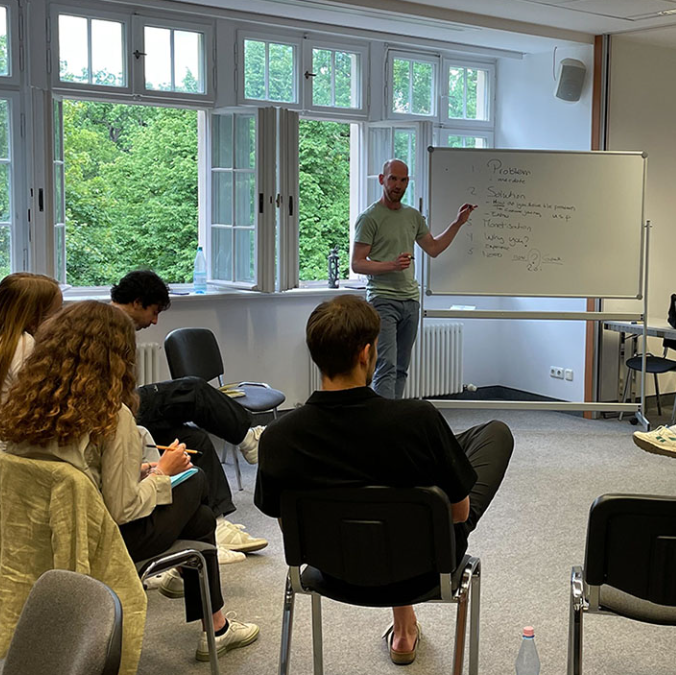 Expert Classes
The Blue Factory offers expert classes on different topics relevant for innovators, entrepreneurs and leaders in our community. Thus we support lifelong learning and make it possible for them to always stay up to date with their skills. For example, Bjørn de Wildt hosted a public speaking workshop for selected entrepreneurs from our community.
---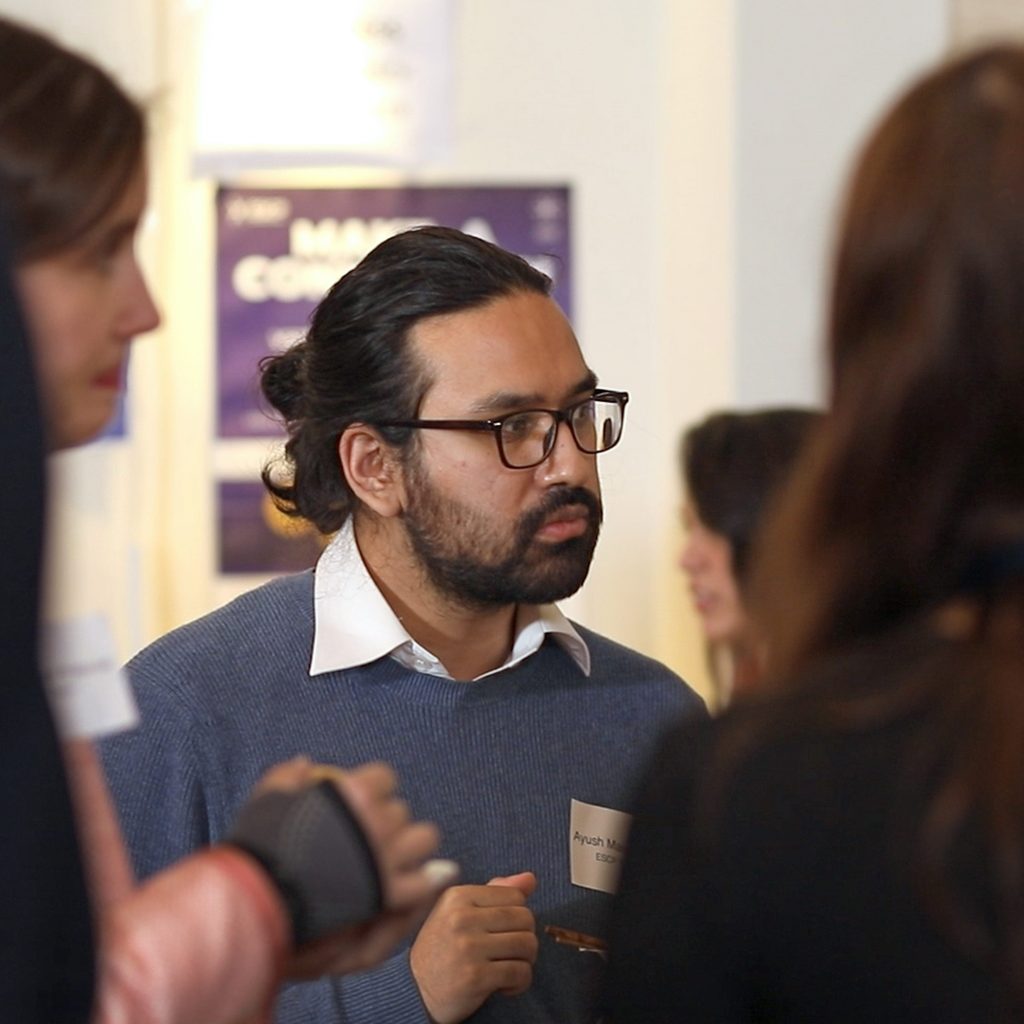 European Entrepreneurship Festival
Twice a year, the Blue Factory and the Jean-Baptiste Say Institute host the European Entrepreneurship Festival. This hybrid event brings together our entrepreneurship students and entrepreneurs from our network and beyond. Startup teams can test their prototypes, network and gather feedback from users.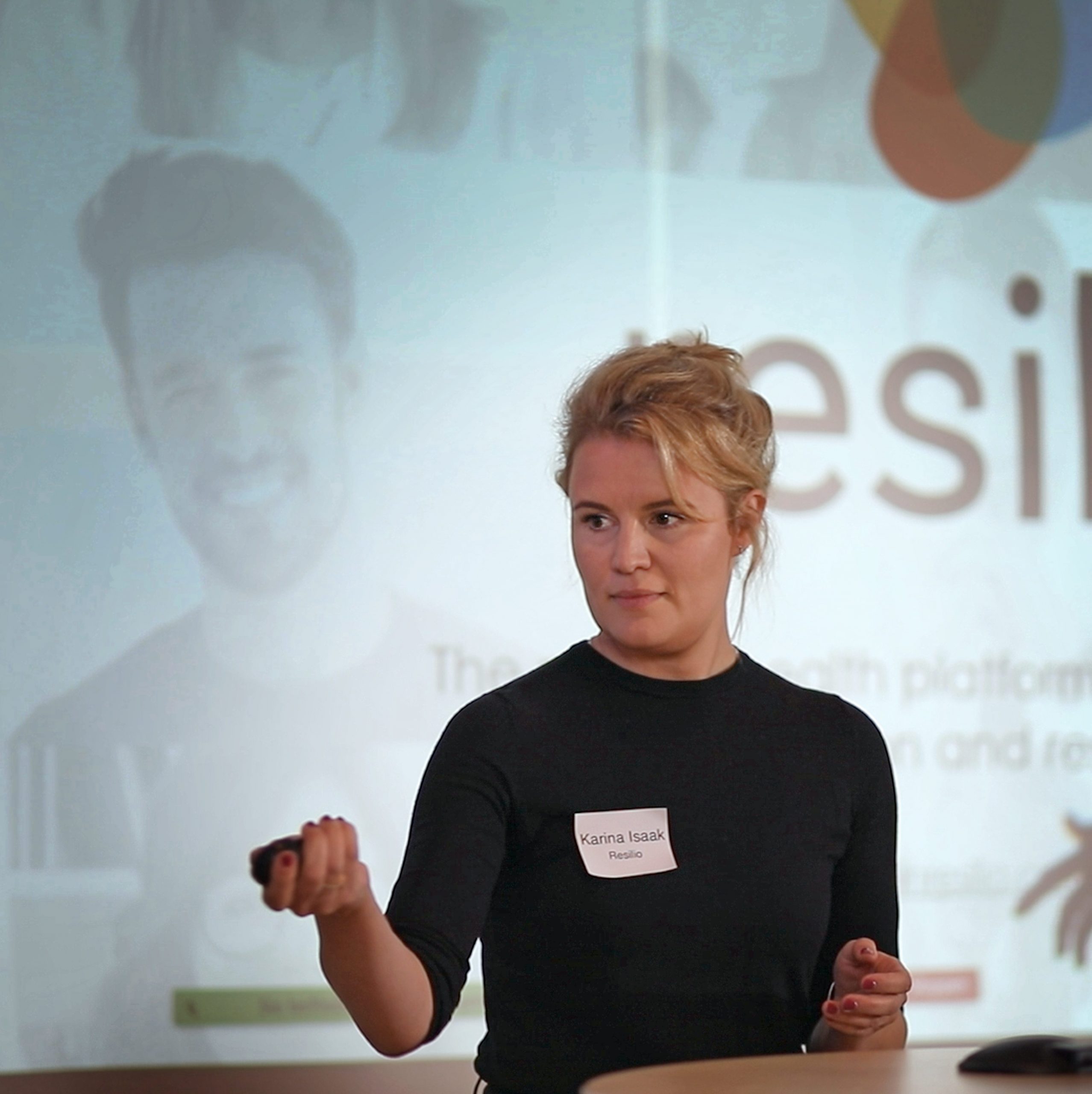 Investor Events
Our pitching events are organized in collaboration with our partners including investors, organizations like the Business Angel Club Berlin-Brandenburg and our partner universities. They address startups that want to connect with investors, business angels and VCs and give them a platform to pitch for feedback and potential investment.
---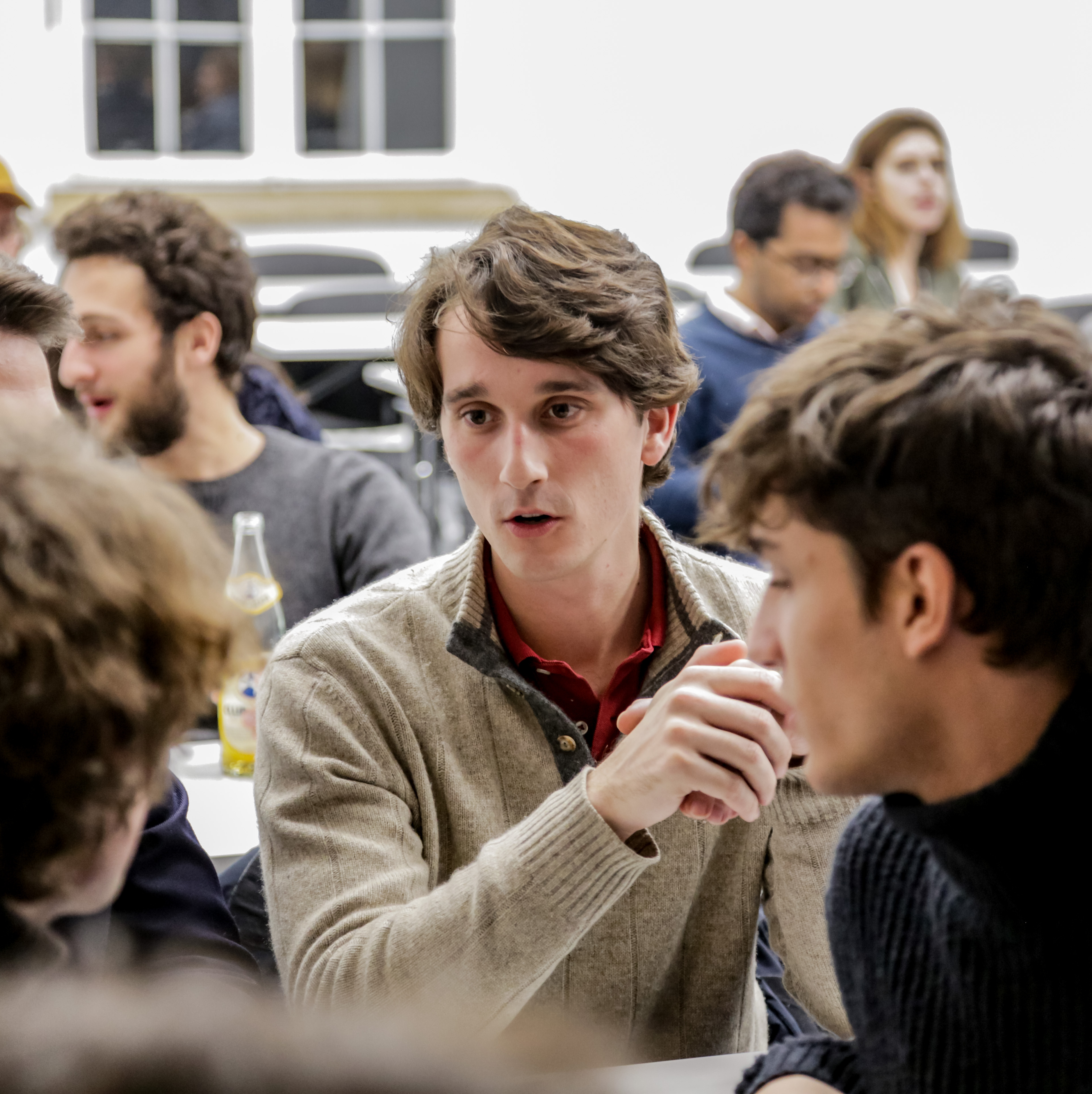 Internationalisation Bootcamp
The Startup Internationalisation Bootcamp is an intense two-day program that supports startups in their internationalisation endeavours. During the camp interested startups can participate in workshops on internationalisation questions, attend country-specific presentations and listen to expert talks.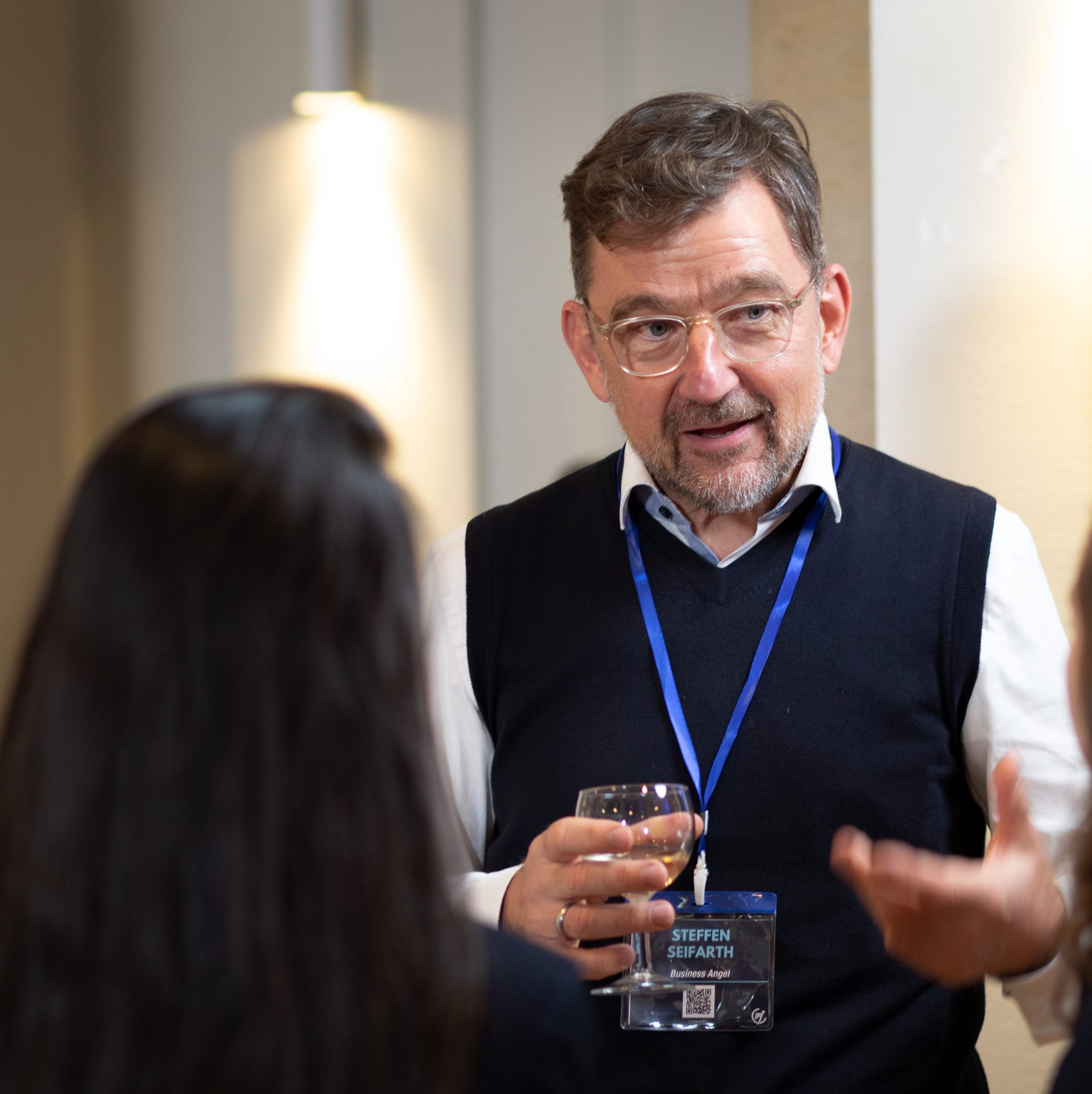 Community Events
We organize community events like startup pitches, fireside conversations, expert interviews or get-togethers. One example are the co-founder and team matching events, which we organize together with our partner universities from all over Germany. They address founders looking for co-founders and innovators interested in joining a team.
---
European Ecosystem Events
With our Ecosystem Events we aim at connecting our startups with relevant actors from the ESCP network. Startups have the chance to travel to one of our ESCP campuses of their choice, and establish relevant business contacts. There they will get the chance to find local investors, get legal support and much more.