A poking necessity
Sewing is a multifaceted activity. Some people sew as a job, some as a practical necessity, and some do it for fun, as a hobby. Since the start of the pandemic, sewing has made a remarkable comeback into society. With more time on their hands, people have started experimenting, modifying pieces from their closets, and even creating new clothes. However, compared to other hobbies, sewing also requires a high level of skills, not to mention, materials. Handling a sewing machine is already technically complicated. But creating a new piece of clothing presents an additional challenge: having a sewing pattern that actually fits.
For those among our readers who have no experience with sewing, a sewing pattern is a real-size paper model of all the shapes needed to create a piece of clothing. Of course, the sewing patterns change depending on the item one wants to create, the size, the style… Nowadays, sewing patterns come only in standard sizes and given designs. Sadly, most hobby sewers are incapable of adjusting them to their own measurements or individual wishes. And this is exactly when Pick'n'Sew makes its entrance: an online marketplace for hobby sewing, where people can automatically generate tailored sewing patterns by inserting their measurements, and design wishes.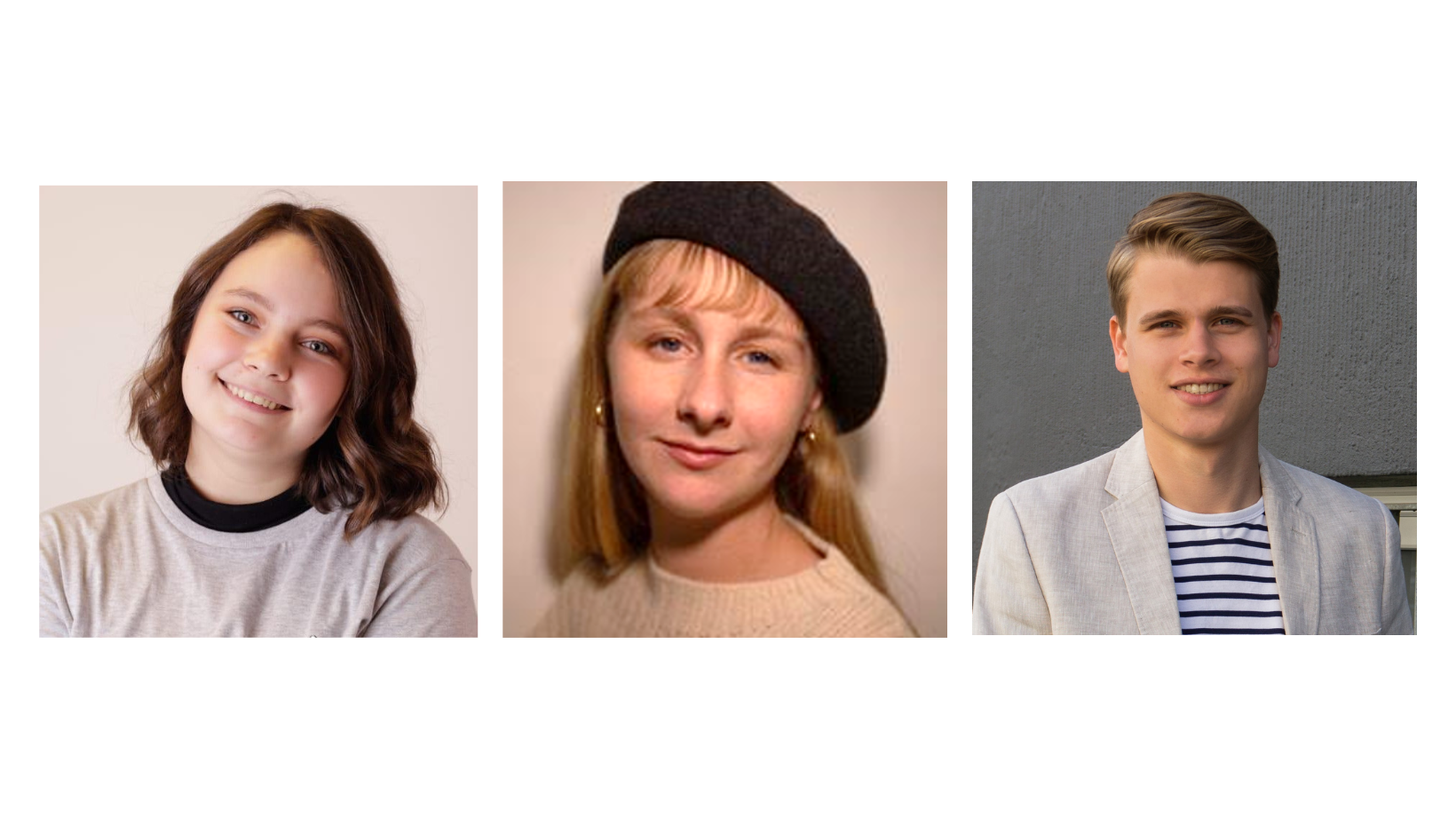 Where (sewing) patterns and ideas come from
During his PhD at ESCP Business School, Simon Nieschke had the chance to interview numerous startups and investors. Among different aspects, two main things captured his interest: a do-it-yourself (DIY) startup, and the mass customization principle. To describe the latter, he uses the example of the startup MyMüsli, a platform that allows people to personalize all the ingredients they want in their Müsli. Then, he met Isabella Heinz while consulting a DIY startup. Talking to her, an expert fashion designer and pattern cutter, Simon saw the perfect business opportunity: providing mass customisation to hobby sewers – Pick'n'Sew.
Now, unfortunately, Simon himself is not an expert in the fashion industry – hence the need for Isabella's presence. Soon enough, the two decided that a third person would be helpful: that's when they found Sina Klama. With a full team, they started talking to hobby sewers. Creating a connection with people was fundamental for them. They began by doing a qualitative study, interviewing about 30 people during different stages of Pick'n'Sew's development. Once they had a mock-up of the Pick'n'Sew platform, they used the good old Facebook trick: they went on DIY/sewing groups and asked people for feedback.
Another fundamental part of Pick'n'Sew's creation are networking activities. As much as the team does not want to become material specialists, they understand that providing sewing patterns without fabric and additional items (such as threads, buttons etc.) would make them weak on the market. This is why Simon has been going around Germany getting coffee with potential future material providers, establishing connections.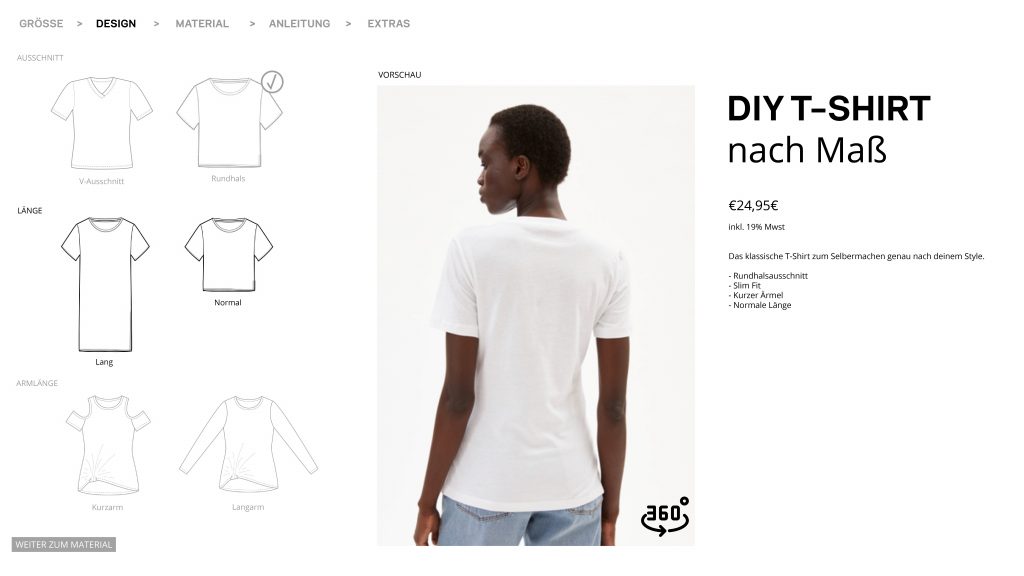 Pick'n'Sew EXIST Grant success story
An idea without the right financial support remains an idea, and the Pick'n'Sew team had no intention to leave it that way. Luckily enough, Simon's PhD supervisor is René Mauer, ESCP Business School's professor and European Coordinator of the Jean-Baptiste Say Institute for Entrepreneurship. René connected Simon with the Blue Factory, which supervised Pick'n'Sew's EXIST Business Startup grant application. The team combined the qualitative and quantitative research into a 25-page "idea paper", and submitted it to the EXIST panel. A positive answer without additional notes came back a few weeks later.
"That was very surprising", says Simon, as he knows that competition for the grant is fierce. Surprising, however, not unexpected: in fact, Simon is sure that his experience as a startup consultant and working with a renowned consulting firm such as Campana and Schott, played a fundamental role in teaching him what had to be included in the idea paper.
Currently, everyone in the team finishing their current endeavours (PhDs, masters, jobs…). However, starting this month, they are ready to start building the Pick'n'Sew platform. With the help of the EXIST Business Startup grant, they will be able to develop their idea even further, create their MVP, test it, and get it ready to launch.
Update, 13.10.23: Picknsew® is now live! Check out the platform for custom sewing patterns now!