Improbable – An Art-Thinking Workshop
Improbable is a 3-day creative workshop in Paris to learn and experience entrepreneurship through art.

Language Of Instruction:
English
Introduction
At the heart of Improbable is the creation of an art piece, which tackles a real-world challenge that concerns you. You and your team will collaborate to address this issue through the Art-Thinking Method, which helps you to rethink your practices and mindset. You will develop agility, creativity and entrepreneurial leadership.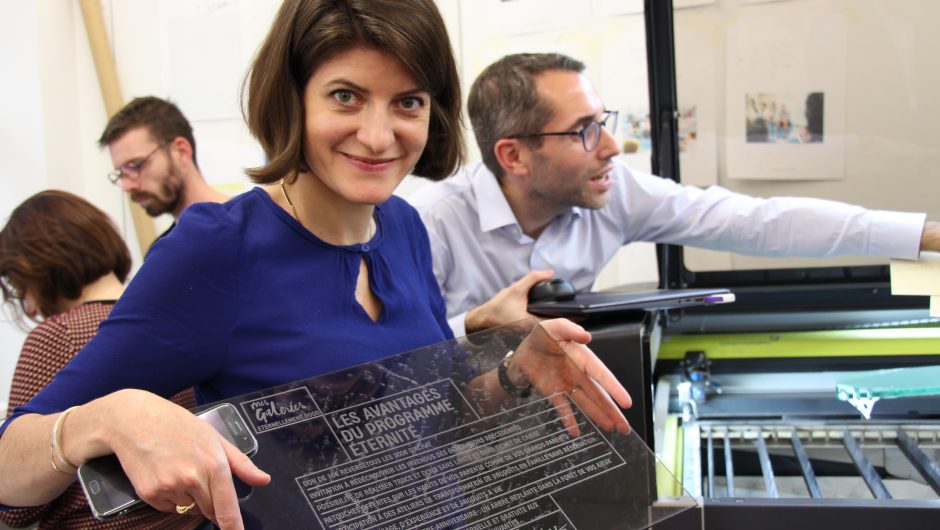 What you'll experience:
Module Design
Engage in gift-giving practices and foster new and unusual partnerships.

"Steal" from others to create unique propositions.

Follow a journey without a clear goal but which will eventually make a lot of sense.

Challenge existing rules and values as well as unlearn your taken-for-granted assumptions.

Discuss to learn, understand & change your creation.

Exhibit your work to get feedback and find new partners.

I never experienced such an impressive workshop! I know a lot about design thinking and lean startup but this is something else! So critical to challenge the status quo and boost your vision! A truly unique experience! Mark Castleman
Entrepreneur and investor based in Silicon Valley

Fantastic location, incredible team, excellent mentoring by ESCP! The exhibition by La Redoute was astonishing! Congrats, very proud of this achievement! Nathalie Balla
CEO, La Redoute
Want to know more?