Dear all,

A very warm welcome to the Jean-Baptiste Say Institute's Annual Report for 2022.

2022 was a year in which we reconfigured what "business as usual" looks like by moving some online formats back to the real world. It was a year in which we embraced new partners, such as RIU Hotels & Resorts. And lastly, it was a year of truly European co-creation of all things entrepreneurship at ESCP Business School.

We hope that you enjoy this little recap of our activities!

All the best,
Professor
European Coordinator of the Say Institute & Academic Director EMDIEL
In 2022, the Jean-Baptiste Say Institute was happy to announce several new partners. We are deeply grateful for their support.
Corporate Partners
RIU Hotels & Resorts

RIU Hotels & Resorts are funding the professorship of Lola Herrero on ESCP Business School Madrid Campus.
This professorship is the outcome of more than five years of developing projects together with professors, researchers, and students. Its special focus lies on sustainable development.
Read more in this article:
Orange & Early Metrics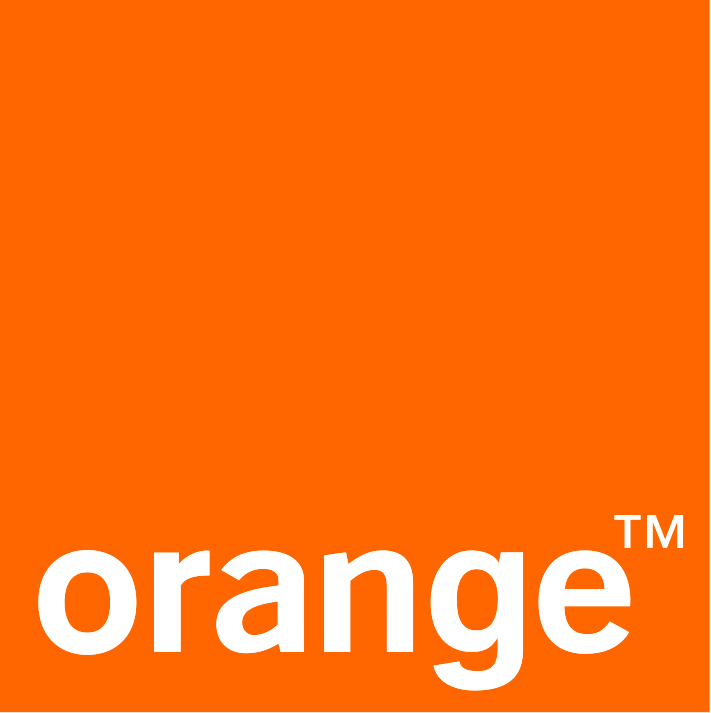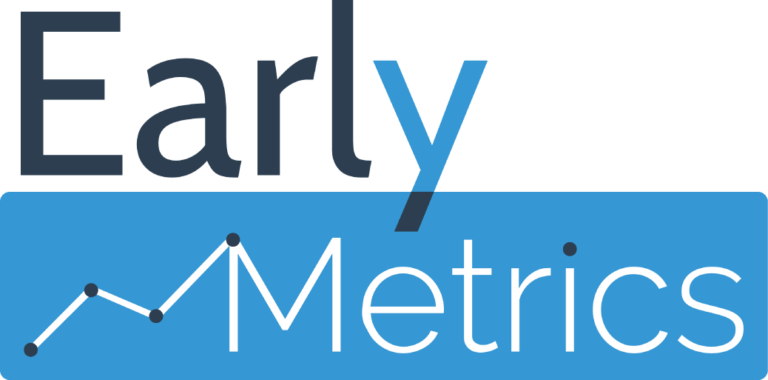 Rand Gerges-Yammine and Alisa Sydow were co-running the Corporate Entrepreneurship course with Orange and Early Metrics as partners. For the November edition, OnePoint joined as partner and the partnership was a big success. The company supported the students throughout the innovation challenge process by providing access to several premises in Paris and organized a cocktail party after the pitch event.
Yunus Social Business & Portal Telemedicina


On Berlin campus, we ran an Internationalisation Bootcamp in partnership with Yunus Social Business and Portal Telemedicina. The bootcamp took place as a student hackathon with Option-E students from 24.10.22 to 31.10.2022. The aim was to help the social business Portal Telemedicina to investigate potential European countries to expand to from Southern America. Portal Telemedicina is a portfolio social business of Yunus Social Business.
Education Partners
Erasmus+

Erasmus+ is funding our project "SUST-Turism: responsabilidade e sustentabilidade no turismo" on Madrid campus. The project is linked to entrepreneurship and sustainable tourism, to be implemented in Cape Verde and Angola in the next 2.5 years.
Start-up Partners
Our start-up partnerships bring start-ups and ESCP students together. The start-up partners join our community of entrepreneurs, networking events, and recruitment opportunities. In 2022, we welcomed nine new start-up partners to our ecosystem.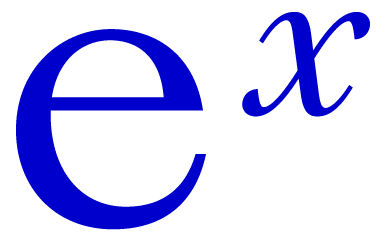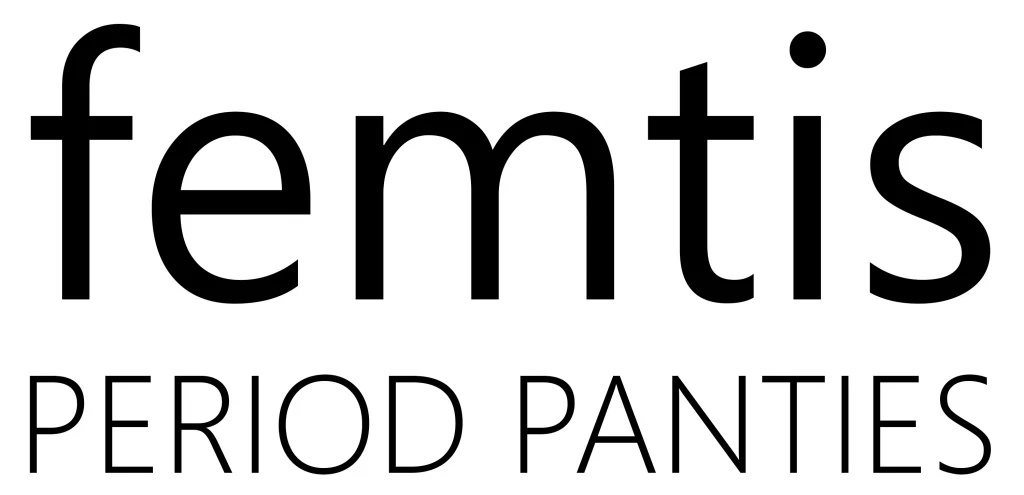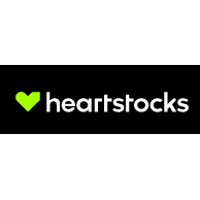 Call for sponsors and partners
Work with us as a sponsor or partner! Some benefits:
Hire entrepreneurial talents.
Co-create visible expertise in entrepreneurship.
Reinforce your brand awareness in terms of entrepreneurship.
Develop your business with fast-growth companies and promising entrepreneurs.
Would you like to know more? Get in touch!
In 2022, we also started a few new teaching initiatives. Please find a selection of them below.
New courses and electives
Entrepreneurial Workplace
On Berlin campus, René Mauer ran a course titled "The Entrepreneurial Workplace" for the first time. The students were encouraged to reach out to alumni in the entrepreneurial ecosystem. As a result of this course, a community outreach blogpost series has been created by the students. Check them out below!
Wannatrepreneur "internship"
For students interested in developing their entrepreneurial mindset and concrete entrepreneurial skills, who want to learn from experienced entrepreneurs, Madrid Campus now offers the possibility of validating their internships upon submitting a business plan. Both bachelor and master students are invited to develop a business idea, test and validate it and develop a business plan, helped by mentoring sessions and attending workshops on the entrepreneurial mindset and ideation, draft prototyping, idea validation, and frameworks like the Business Model Canvas and Business Plan. In 2022, 6 of these projects were admitted and validated.
Ecosystem Weeks
We embarked on several ecosystem weeks with our Option-E students. While the Madrid cohort again explored their local ecosystem and the Berlin cohort travelled to Warsaw again in cooperation with the EMDIEL programme, the Paris cohort for the first time explored Tel Aviv, and the Turin cohort had fun in Milan.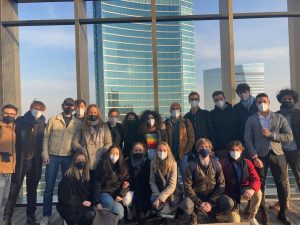 Improbable Going Global
The Art Thinking method, formalized by Sylvain Bureau, is used and taught via the Improbable seminar beyond ESCP. Last year, one Art Thinking seminar was organized every two weeks in 10 different countries in multiple universities and schools (among others the University of Virginia, EMLYON Business School, Skema Business School, ESMT, Ecole Polytechnique, Musashino Art University) as well as in museums like Centre Pompidou or Le Louvre. More and more companies are training their employees in Art Thinking to develop improbable solutions to face the challenges of our times: the French spatial agency (CNES), Lufthansa, Air-France KLM, EDF, Benque Populaire Caisse d'Epargne, etc. To support this dynamic, 15 new colleagues were trained in the Improbable pedagogy last year. Two of them also joined the Jean-Baptiste Say Institute als Affiliate Professors: Nil Samar and Florence Tadjeddine.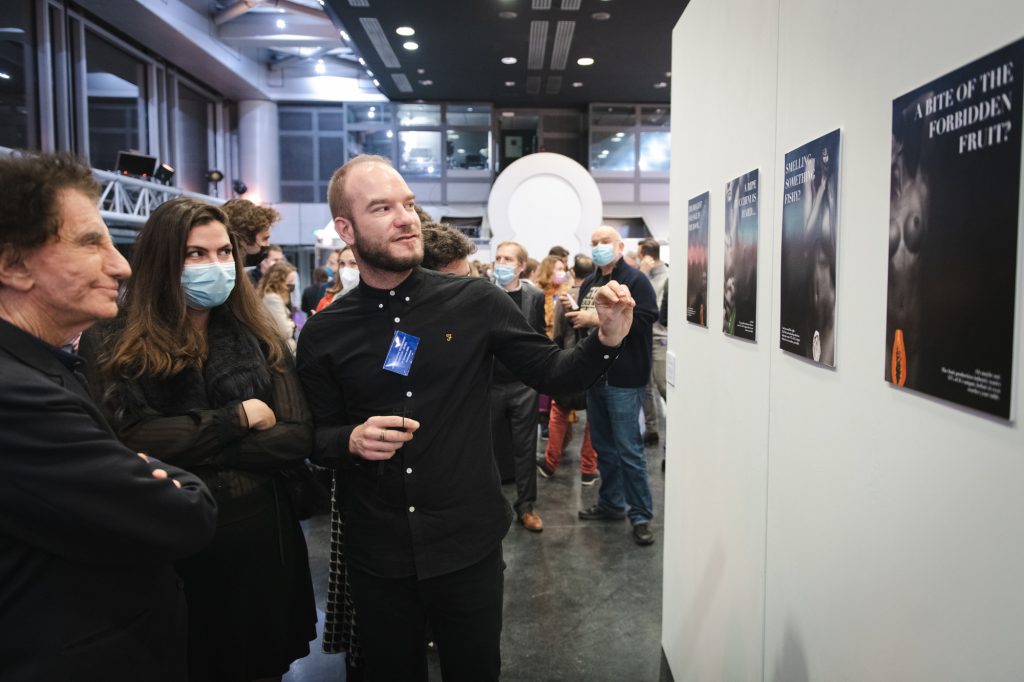 Awards
ESCP appears for the first time in the QS Spanish Enterpreneurship Rankings! In the "emprendimiento" category, we were ranked second. Congratulations to the colleagues on Madrid campus for this achievement!
Incubation: Blue Factory
0
The Blue Factory, our European incubator supports a wide range of entrepreneurs, and organizes various events. Among the highlights from 2022, we are happy to share that Blue Factory moved into a new location on Paris campus. Shared offices, a MakerRoom, Café Klein, Tanzanite, Topaz, meeting rooms… each of these spaces is an integral part of the support provided by the ESCP Blue Factory by allowing for the crossing of the horizons of the incubated entrepreneurs, and of our entire community of experts and partners, thanks to events, seminars, and spontaneous discussions throughout the year.
START
The START Online programme was again running steadily with about 70 participants per semester.
Locally in Paris, a new MakerRoom was made available for START participants on Tuesdays, and for the full school including professors, alumni etc. on Thursdays.
In Turin, additional START workshops were launched to activate the local community of entrepreneurs. The workshops focused on START Online participants based in Turin.
SEED
In Berlin, we welcomed two new EXIST projects in 2022: High Five and Pick'n'Sew. The SEED Paris programme was running with 10 projects. Welcome to the community, Coralium, Hopia, Thrasos, Orra, Glanceable, Tactix, Mamakya, Komi, Menorebelle, and Leanpay. Meet the entrepreneurs here!
In 2022, our professors and other researchers have worked on a variety of exciting projects. Please find them here:
Publications
Sieste – Engaging the entrepreneurship research community
We regularly host "Sieste", our inspirational entrepreneurship research break. Both Jean-Baptiste Say Institute senior researchers as well as external scholars present their papers and share their knowledge with our research community. Together, we engage in meaningful conversations and form a powerful network. In 2022, the following scholars joined us:
| | |
| --- | --- |
| Daniela Marzavan (Bauhaus University Weimar) | Design Thinking in Organizations |
| Maria Figueroa-Armijos (EDHEC Business School) | Venture capital or public policy for women's entrepreneurship? Evidence from the regional financial portfolio of U.S. women business owners |
In 2022, we hosted a number of exciting events, but also collected stories, contributed to The Choice and were featured in the press. Here you find some highlights.
Selected Events
Entrepreneurship Festival
The Entrepreneurship Festival is our biggest event of the year. In 2022, we went back to focusing on local events on each of our campuses, but still all met online for certain bits.
Check out everything that happened here!
Green Hackathon
The ESCP Green Hackathon focused on the City of the Future. This third edition of the event brought together 15 companies. 100 students, divided into 21 teams and supported by 12 mentors, competed with each other by designing innovative and sustainable ideas to support cities in accelerating their green and digital transformation.
The Choice
The Choice collects ideas, their knowledge, and everything that makes people from the ESCP community have an impact. Check out these inspiring articles from Jean-Baptiste Say Institute members and students:
In the Press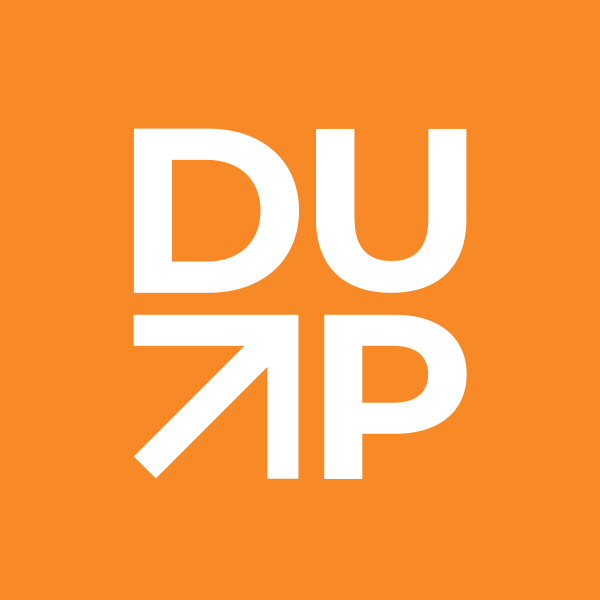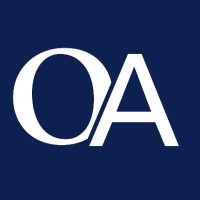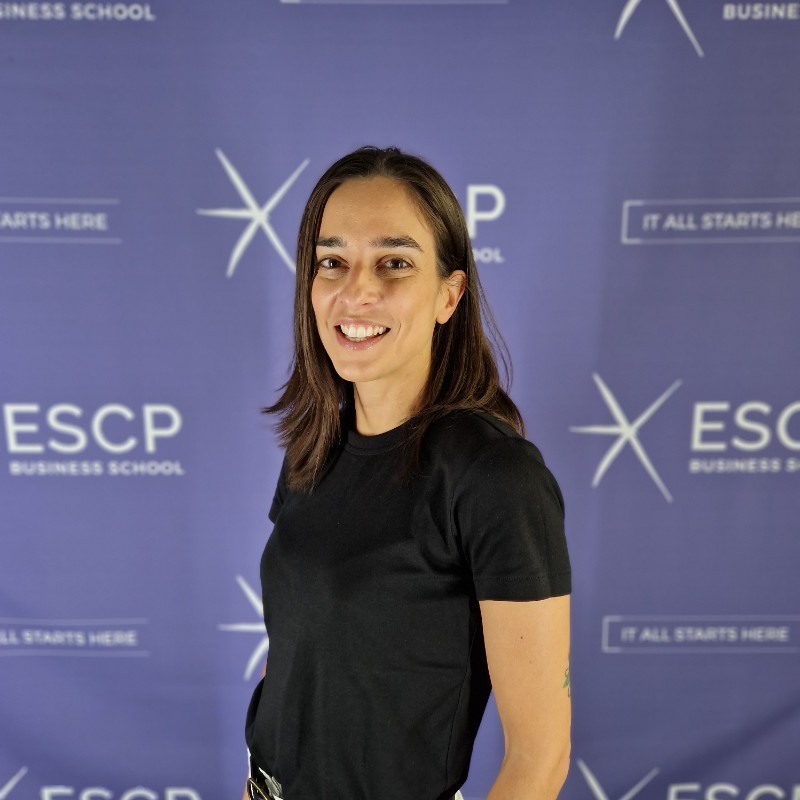 Stela Ivanova
Mixing psychology with entrepreneurship, new ESCP London campus Assistant Professor Stela Ivanova never thought she would feel so at home in a business school. She told us about her journey and experiences, uncovering the links between two fields (psychology and entrepreneurship) that seem to have little to nothing in common.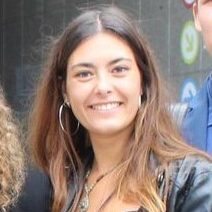 Audren Letellier
Audren joined us as PhD student and Research Assistant at ESCP Berlin campus in order to further develop critical and feminist perspectives on entrepreneurship. She intends to dig into the concept of Post-Growth Entrepreneurship in order to contribute to rethinking Economics and Entrepreneurship Education from a philosophy of education angle.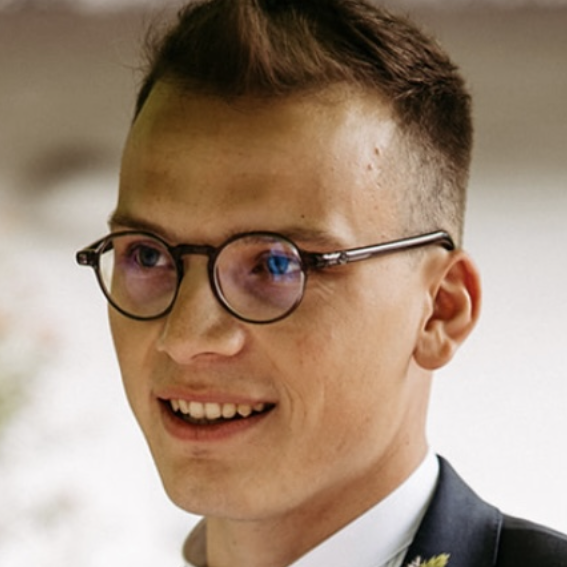 Konstantin Remke
Like Audren, Konstantin is a new PhD Student and Research Assistant on Berlin campus. His major field of interest is sustainable business model innovation. Konstantin has a background in banking, finance, and business administration.
Thank you for staying tuned, reading, engaging with us and connecting. Finally, make sure to sign up for our newsletter and follow us on LinkedIn, Facebook or Twitter to receive more frequent updates.
All the best for the year ahead!
The Jean-Baptiste Say Institute for Entrepreneurship