Option-E
Option-E is the specialization in Entrepreneurship of ESCP's Master in Management and takes place for 4 months either in Berlin, London, Madrid, Paris or Turin.
Entry Level:
Current master-level students
Start of the Programme:
January (London, Turin) & September (Berlin, Madrid, Paris)
Language Of Instruction:
English
Introduction
By creating new products and services, entrepreneurs and intrapreneurs create culture. Option-E prepares you to excel in creation. We want students to create rather than consume. Option-E is an experiential journey and a full-time immersion into entrepreneurship. Option-E offers a unique life experience within an international group of young entrepreneurs-to-be. It is also open to students from partner schools.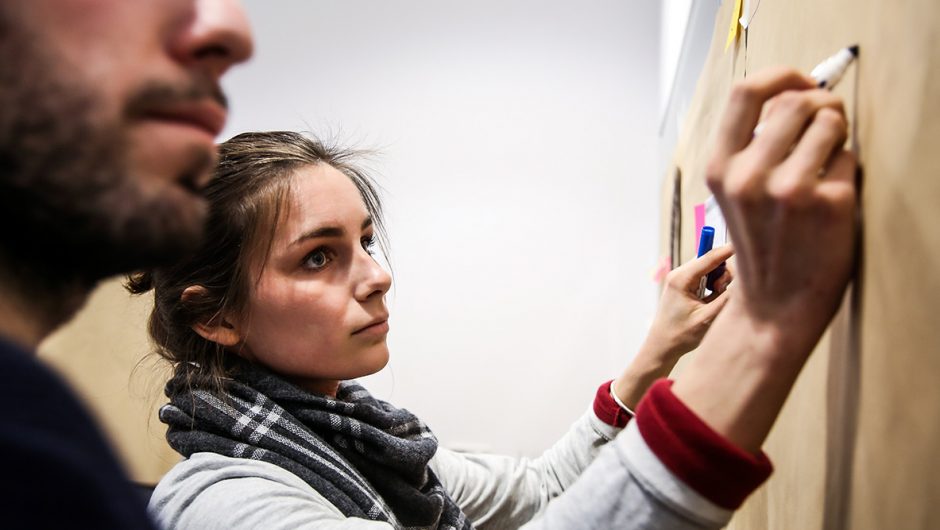 Choose your Option-E experience
Country Tracks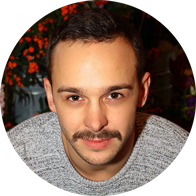 Typical semesters have two spikes, middle and end. You learn, you forget. You more or less know what you get into beforehand. It's routine. I wanted to step out of this routine, take away more than studied facts, experience something new, challenge what I thought I was or wasn't capable of, and meet a bunch of likeminded people. I'm still quite amazed that I got this and so much more from these three months. And with the amazing people organizing and continually improving the experience, I'm sure you will, too. If you bring motivation and the willingness to step outside your comfort zone, go for it! Maximilian Traugott
Student