Option-E Berlin: Technology and Digital Economy
Berlin's Option-E focuses on digital entrepreneurship.
Entry Level:
Current master-level students
Start of the Programme:
September
Language Of Instruction:
English
Introduction
Option-E on Berlin campus fosters the emergence of start-ups that leverage technologies to resolve consumers as well as societal problems. It gives you access to a robust entrepreneurial skillset by offering methods and theories to increase the success chances of your entrepreneurial journey. Due to its focus on digital entrepreneurship, Option-E provides a general understanding of emerging technologies and enhances your technological awareness and skills.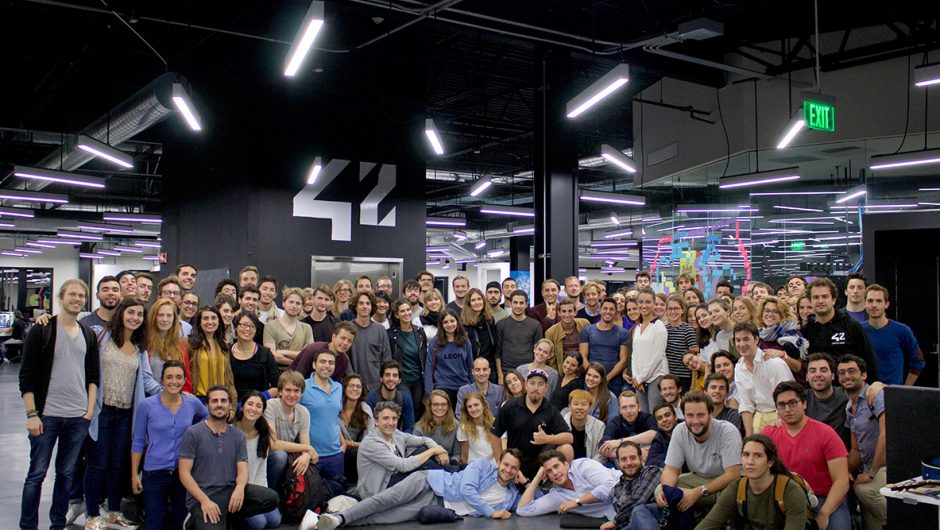 What you'll experience
Building Blocks
Go on a trip to one of the best start-up ecosystems in the world, such as Budapest, New York, San Francisco, Shanghai, Tel Aviv or Warsaw. There is an extra fee for the ecosystem trip.

Dive into the "Improbable" experience: Unlearn what you know and disrupt the status quo together with artists and art education experts.

Practice design thinking and organize the Entrepreneurship Festival on your campus, one of the most important ESCP events of the year!

Apply what you learned by elaborating a plan for your entrepreneurial idea.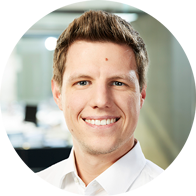 Option-E provided me with a structured process and a save environment to dedicate three months of my study time to entrepreneurship. Together with an interdisciplinary team of students, we focused on coming up with ideas, evaluating them and testing them on the market. Thanks to Option-E, today I can work on creating my own company and hopefully become a successful entrepreneur. Julian Wächter
Founder Live Bird