Option-E London: The Art and Science of Scaling Up
In London, Option-E students are trained in scaling up value creating and sustainable enterprises.
Entry Level:
Current master-level students
Start of the Programme:
January
Language Of Instruction:
English
Introduction
Option-E students will learn how to "own" a theory on how to scale-up an enterprise, develop creative confidence, apply replicable processes and techniques on how to identify scale-up opportunities worth pursuing and how to "sell" to the many stakeholders an entrepreneur needs to satisfy. Option-E will end with the "JB Say Scale-Up Strategy Pitch", where the students and the companies will showcase their plans to scale.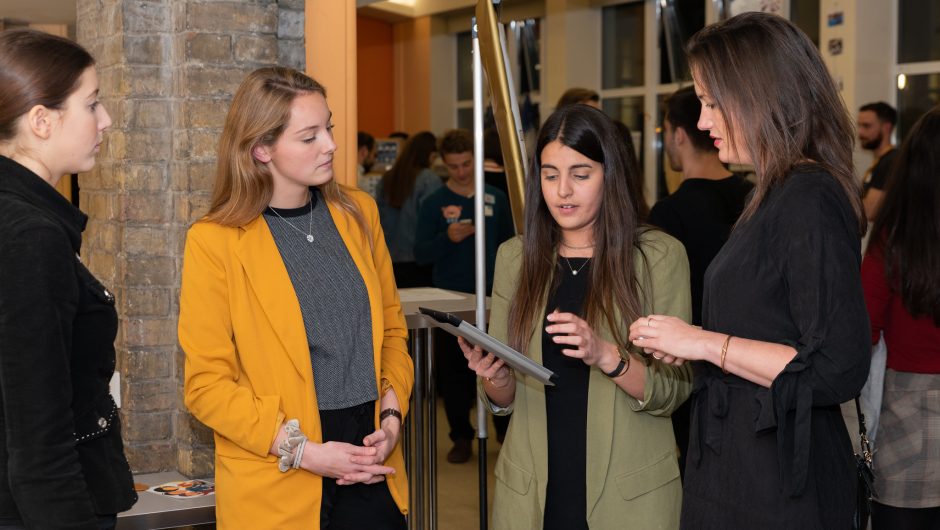 What you will experience
Module Design
ENTERPRISE SCALE UP AND RENEWAL

Respond with creativity to the many challenges that entrepreneurs and their teams face.

DISCIPLINED EXPERIMENTATION

THE "ART & SCIENCE" OF SELLING

Learn how to "sell" to customers, investors, employees, and other stakeholders.

ORGANISING & FINANCING FOR GROWTH

SCALE-UP OF A "REAL" ENTREPRENEURIAL VENTURE

Small student groups will be working with a company that wants to SCALE-UP either a product or the company itself.
Want to know more?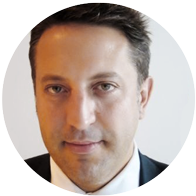 Davide Sola
London Coordinator of the Say Institute & Academic Director Option-E London
dsola@escp.eu
---