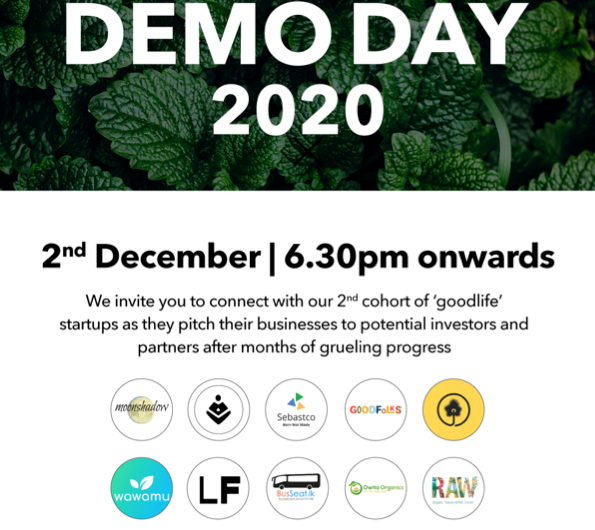 GLX Accelerator DemoDay
Online
December 2, 2020 | 18:30 CET
We're excited to welcome you at the virtual demo day of 'Good Life' entrepreneurs as they graduate the GLX Accelerator programme in Colombo, Sri Lanka. The startups will pitch their businesses to potential investors and partners. Learn more about impact entrepreneurship in the Global South!
Register here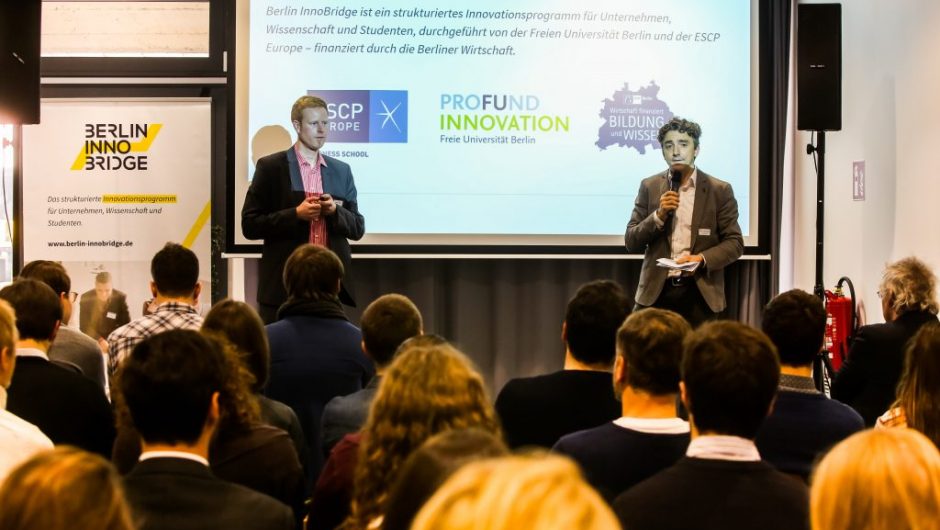 InnoBridge DemoDay
ESCP Business School Berlin Campus, Lecture Hall I
December 2, 2020 | 17:00 - 20:00 CET
Join us for the Berlin InnoBridge demo days, where students present and pitch their business ideas. Berlin InnoBridge is a structured innovation programme of Freie Universität Berlin and ESCP Business School.
Option-E DemoDay Berlin
December 11, 2020
Join us for one of Option-E's demo days. Option-E is the specialization in Entrepreneurship of ESCP's Master in Management. Our students will present and pitch their business ideas in the area of digital innovation and technology.