KPMG is an agglomeration of independent professional services firms providing audit, tax and advisory services. The agglomeration's firms operate in 145 countries and have more than 236,000 partners and employees.
A journey from China to Luxembourg
After graduating her Bachelor's degree in France, Lilan started doing market research and product planning for a Korean auto company. Although the job was pretty interesting, it didn't challenge her to grow. After one year, Lilan was looking for something more. She got really interested in Dongfeng Motor Corporation's process to acquire PSA, and she knew this was her calling. After finding that working in finance is a good way to help company development, Lilan applied to the ESCP Master in Management program. 
Before enrolling, she developed a clear career plan: she knew she wanted to work in Mergers and Acquisitions (M&A). At ESCP, she specialized in French Corporate Finance and strengthened her valuation and communication skills. She did a gap year and did two six-month internships: one at EY and the other as Investment Manager in China. Thanks to the valuation skills and accounting knowledge trained at EY, after graduation she successfully got hired by KPMG. This way, she fulfilled her dream of working as a junior analyst within the Valuation and M&A team, under the Corporate Finance department of KPMG.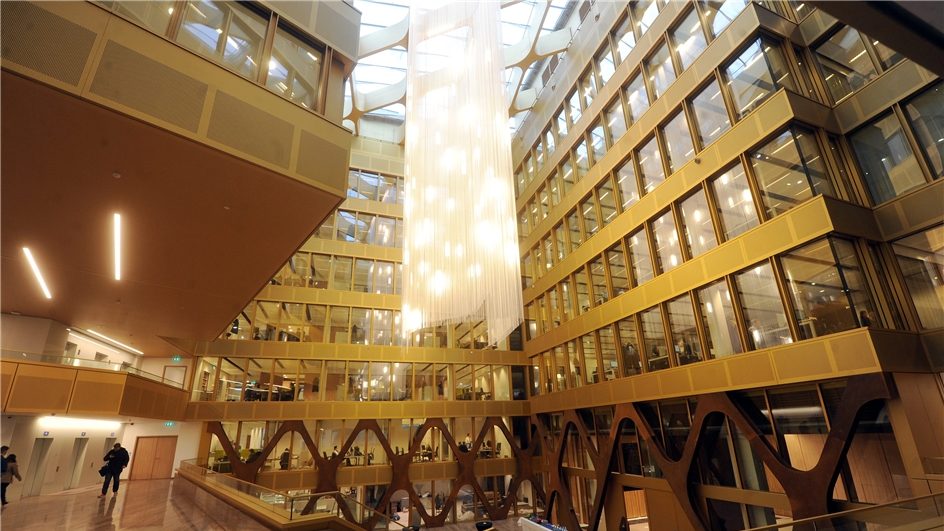 A day at the office at KPMG
Lilan describes her work life at KPMG as relatively demanding. There are two main responsibilities in the Valuation and M&A team: evaluating assets or companies and pitching acquisition proposals. Almost everyone in the team does this over four to five projects at a time. Lilan says she regularly uses Excel when working on valuation, which is relatively easy because of her training. However, the requirements of an M&A project are more complex. Aside from valuation tasks, Lilan works on company strategy analysis, market analysis and future development opportunities. She is also responsible for efficiently communicating her findings to clients, and selling them solutions and services.
Being an entrepreneur at KPMG
Having an entrepreneurial mindset is a necessity for everyone working in Valuation and M&A at KPMG. According to Lilan, being an entrepreneur means being an active and independent thinker, being practical and being able to see things from the client's standpoint. 

KPMG relentlessly works to create a favourable atmosphere for employees to be good entrepreneurs. Lilan loves the atmosphere at KPMG Luxembourg. According to her experience, equality is one of the base values of KPMG Luxembourg, and as a foreigner, she never felt any different from her colleagues. Moreover, lots of offsite activities are held between junior and senior analysts, which helps in building good relations. These practices particularly benefit juniors, who then feel comfortable asking for help and therefore grow faster.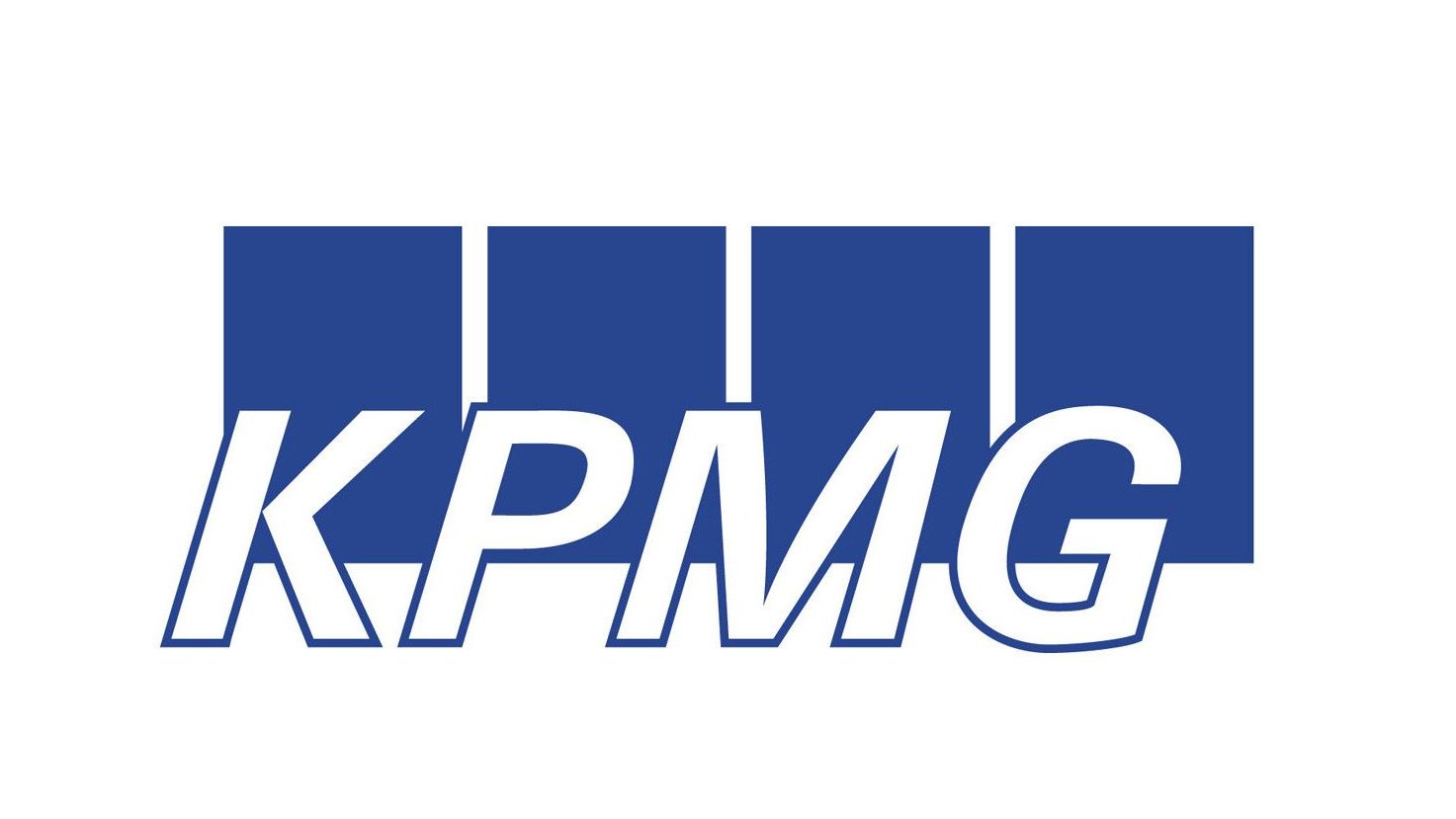 Growth potential through KPMG
KPMG has a really good reputation in Europe and supplies a large number of senior employees to other firms. Thanks to the outstanding training that analysts receive at KPMG, they can then work for PE firms, top banks, asset management companies and so forth. This is Lilan's second year at KPMG. Besides being very content with her experience so far, she says she still has a lot to learn and is excited about future growth and improvements.
Personal advice to current ESCP students
Lilan is extremely grateful for her time at ESCP. Thanks to her Master's, she made solid friendships, learned everything she could during her classes, and landed her dream job. She specifies that finding her first internship in France was particularly tough, and she trusts that she was accepted by EY thanks to ESCP's reputation.
As an ESCP graduate, Lilan warmly invites students to attend career events to learn about different industries and find a direction for their future. She believes that top development can only happen with a clear career plan in mind. Secondly, she suggests investing time in making friends. "Good friends can be a lifetime fortune", she says. Last but not least, she insists on not being afraid of failure and learning from challenges. Lilan wishes that students would dare to try more – applying for various job opportunities, conducting interviews and doing internships. "Only practice makes better, there is no shortcut".
Article written by Huizhuo Duan and adapted by the Jean-Baptiste Say Institute's communication team.