A brilliant Idea
For all ESCP students who have undertaken a semester in the Turin Campus, Club Silencio is an institution. Thanks to its involvement in cultural events tailored for students and young graduates, everybody knows it. In Turin, going out for an aperitivo at the end of the day is a common tradition. However, as much fun as that is, always going to the same bars can get boring. Thanks to Club Silencio, my friends and I had an alternative and fun way to spend our evenings during our time in Turin.
The concept was born when Alberto Ferrari and his brother, Andrea, became aware of a common but strange behaviour: people go to museums while on vacation but disregard them in our home city. Turin is, in fact, a city full of culture. It has many museums, such as the second largest Egyptian museum in the world, a beautiful museum of cinema and several others that attract thousands of tourists every year. Alberto decided to exploit this hidden opportunity to create his company: Club Silencio.
Club Silencio, what is it about
Club Silencio is a cultural association that aims to promote and enhance the city's many museums by involving the demographic less likely to visit a museum during a night out: those in their 20s and 30s.  Thanks to this format, over the past few years thousands of young people have returned to the museum to enjoy an evening visit.
The first and most famous format is 'night at the museum'. On these occasions, open evenings in museums or historical buildings have guided tours accompanied by refreshments at a cocktail bar. Combining the cultural and recreational spheres, visitors can eat, drink, and listen to music while enjoying art and culture.
This format has been very successful, managing to promote museums by bringing in a young audience. From Turin, Alberto's hometown, Club Silencio has already expanded to Milan and Genova.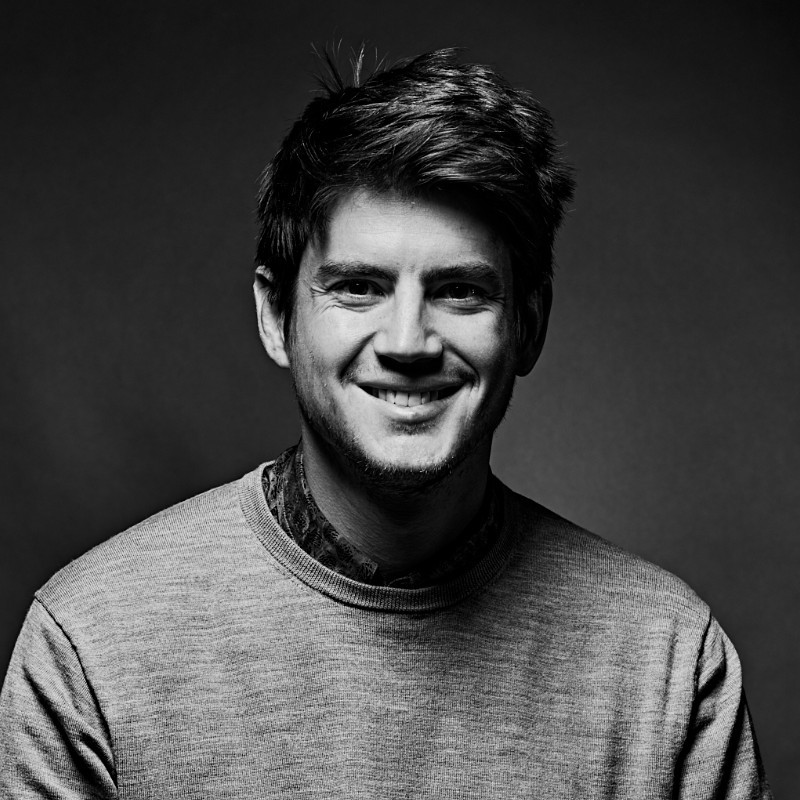 Club Silencio entrepreneurial workplace
Active in the Turin territory, Alberto and his brother started the company in 2016. By now, they manage a small 7-8 people team. As he is always happy to help and chip in when needed, Alberto oversees the internal planning and communication divisions. 'In an entrepreneurial place,' says Alberto, 'Being the CEO, I don't have well-defined responsibilities'. In fact, he switches from dealing with the strategy and the long-term vision to handling day to day responsibilities such as finding new locations and working with museum directors. 
Furthermore, he adds, 'an entrepreneur has to be prepared to be flexible and adaptable to different tasks, something a regular manager does not have to be'. He believes he always had a very strong entrepreneurial disposition. Through ESCP, he was able to learn the fundamental concepts to build a successful business. In particular, thanks to his very demanding specialization in entrepreneurship, he acquired all the necessary skills for his future.
In addition, while he was studying, he was involved in several extracurricular projects all related to the entrepreneurial workplace. For example, he was part of JET, Junior Enterprise Torino, an association that allows students to learn through a full real entrepreneurial activity. The path after his studies was far from linear, as he went through multiple companies in different sectors. Moreover, the process to create his own startup was long and challenging. However, he always managed to face upcoming issues, find solutions and learn from them.
Challenges in his entrepreneurial workplace
For Alberto and his company, challenges are constant but always stimulating.
First and foremost is the difficulty of separating his personal life from his working life. In his free moments, he is continuously planning ways to improve his offers. Plus, because he works both with his brother and his partner, he finds it difficult to set boundaries to achieve a good work-life balance. Moreover, The business faces new challenges every day. From dealing with Italian public institutions, famous for their slow response, to continuously adapting the business model and offers to external influences/factors, it isn't simple. However, problem-solving and perseverance are what allow them to tackle every challenge. Fortunately, Club Silencio has always enjoyed positive responses both from the public and the institutions and museums it worked with.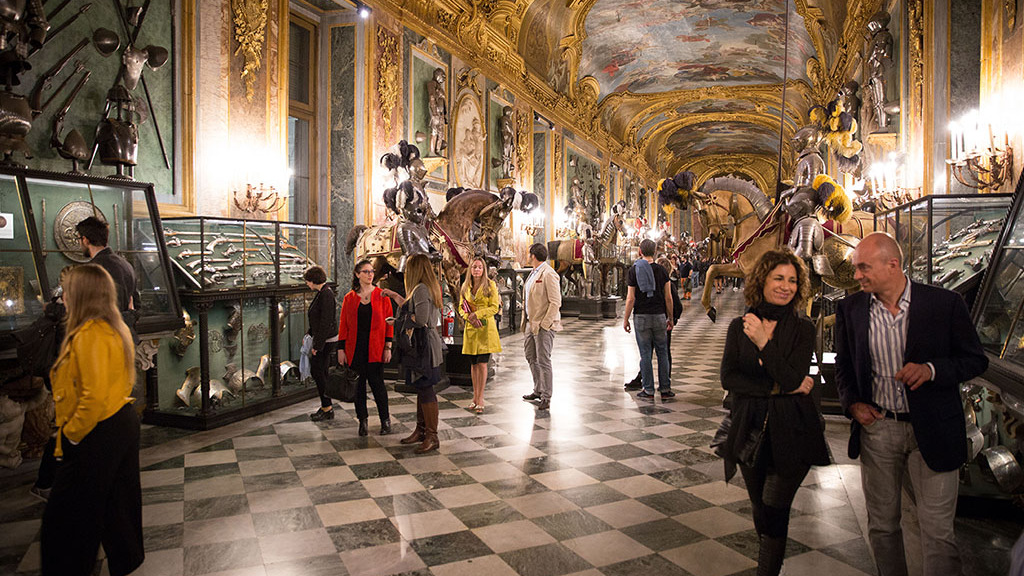 Advice for current students
Alberto refers to his experience at ESCP as very meaningful and enriching both for his professional and for his personal growth. He has retained important values such as open-mindedness and an approach to working with diverse people.
One aspect is very important to him: networking. Alberto considers it to be particularly useful and valuable, especially going forward with his own professional path. Talking to me he mentioned that, at the very beginning, students often have a hard time understanding the potential of networking. However, as he progressed over the years, he was able to recognize the power of personal connections.
'Take every opportunity to have meaningful conversations, creating connections, tremendous value will be added by them to your future business. From conferences to guest lectures to activities, you should take it all as a gift and treasure it.'A final piece of advice is: 'challenge yourself every day, even if sometimes it will lead to failure. You will learn from it and will use it to form your own path'.
Article written by Federica Interlici and adapted by the Jean-Baptiste Say Institute communication team.