From being an ESCP Alumni to entering the world of Venture Capital, Paolo Costi went through huge personal and professional growth. As his responsibilities and his perspectives shifted, he entered the organizational structure and culture of Best Night VC. In this article, we work out the characteristics of this entrepreneurial workplace together with Paolo.
From Academics to the Venture Capital world
Graduated in 2020, Paolo Costi is an ESCP alumni from the Master in Management (MIM) programme. He first got a hold of the start-up world during his internship as a business analyst at Stay, a sustainability and fashion business. During the internship, he acquired important analytical skills and developed his connections with the start-up ecosystem in Berlin. After this experience, he entered the world of Venture Capital joining APX. He started there as a Venture Developer Intern and was in charge of supporting start-ups in their growth. His interest in the research and operation area led him to simultaneously work on supporting the investment team. After a year, he joined Best Nights VC, the Corporate Venture Capital of Mast-Jägermeister.
Paolo decided to join the Venture Capital world because of the highly dynamic environment of this kind of entrepreneurial workplace. Additionally, this type of job allows him to be in close contact with different people from the start-up ecosystem, and participate in its ever-changing innovative reality. One of his favourite benefits is the possibility of autonomously and flexibly organising work activities. What he loves the most, however, is having the opportunity to help start-up founders in their growth. According to him, their successes are his motivation.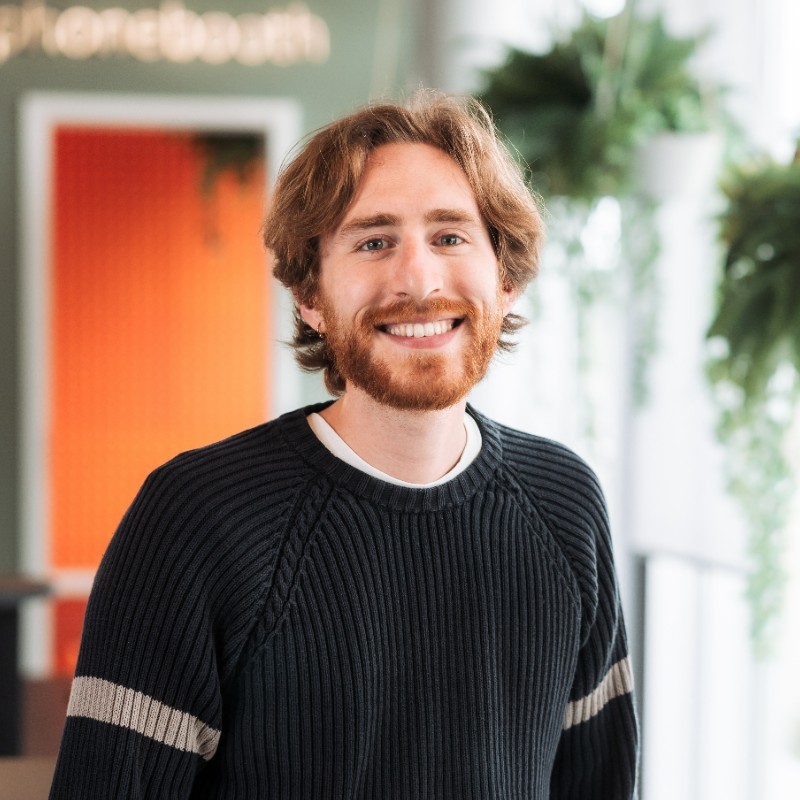 Working at Best Nights Venture Capital
As an Investment Analyst, Paolo mainly focuses on researching and assessing startups, proposing new deals and evaluating financial KPIs. This includes initial screenings, further analysis including (in case of a positive outcome) due diligence and deal closure. At the same time, Paolo works on several other projects. This includes model analysis, development of new benchmarking metrics, market research and start-up scouting. Networking activities are also essential to keep up with the start-up ecosystem. For this purpose, Paolo participates in events and meetings with start-up founders and other venture capitals.
At Best Nights VC people have a lot of autonomy. According to Paolo, to thrive in this environment the three must-haves are "being very proactive, curious and having good communication skills". Additionally, having analytical and business expertise – together with a sincere interest in the world of start-ups and venture capital – is truly the basis of this role. Best Nights VC especially values creative and open-minded personalities.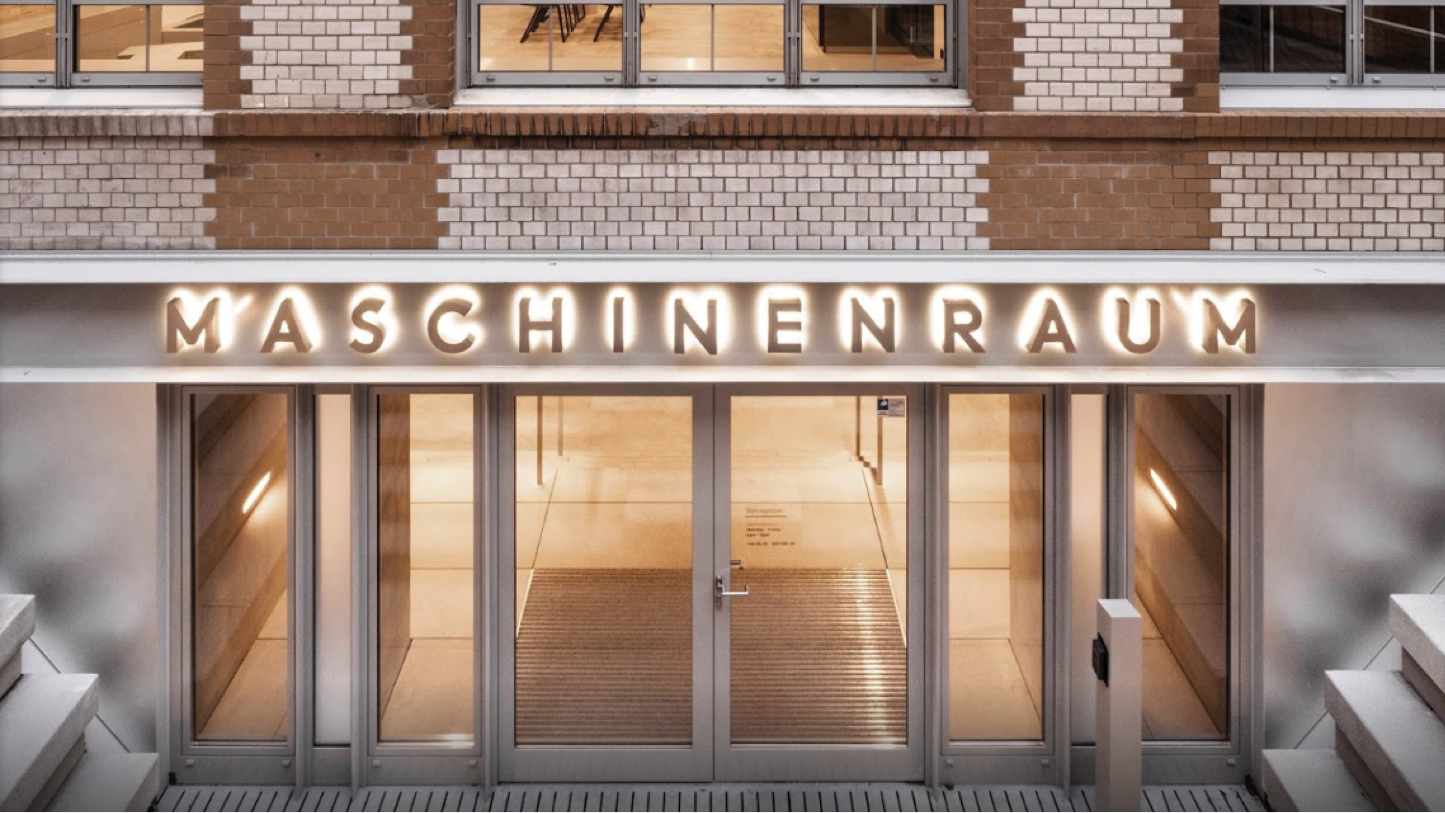 Personal and Professional Growth
At Best Nights VC, the learning curve is very steep. Responsibilities and tasks are given from the very beginning, which improves the development of analytical, communication and organizational skills. "In such a dynamic workplace you never stop learning", says Paolo, you need to constantly follow the innovation that surrounds you. New trends, markets or start-ups keep on appearing, which requires high adaptability and creativity skills in performing routine processes such as research, communication, networking and investment evaluation.
Best Nights VC only has a handful of hierarchic, which makes the possible career progression relatively fast. There is a direct step from Intern to Analyst, followed by a gradual 2-year-progression to Associate and Senior Associate. After 2 years of being a Senior Associate, the next step is being promoted to Investment Manager. Depending on the results and the opportunities that may open up, Investment Managers can then get promoted to Managing Director, and finally to Partner. Considering the potential career development, the entrepreneurial environment of Venture Capital firms makes this industry extremely interesting for people wanting to work in a dynamic and challenging sector where fast growth and quality of work relationships are at the heart of the business.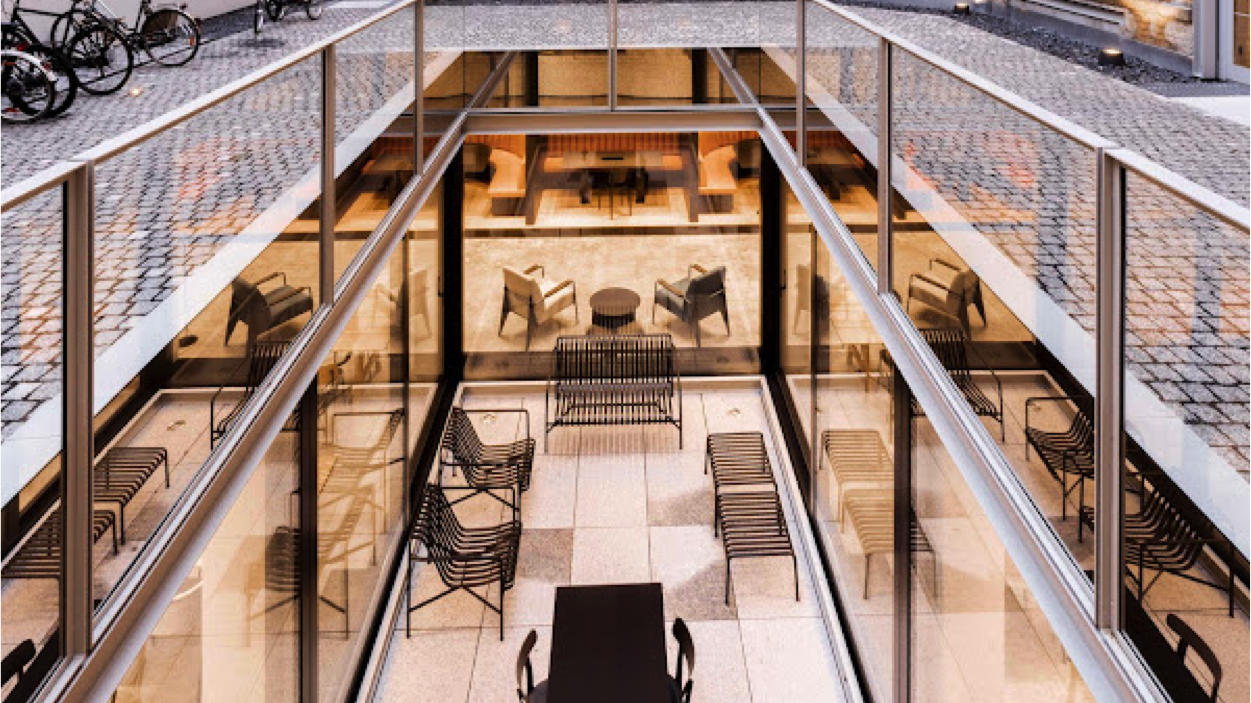 Best Nights Venture Capital's Structure and Culture
At Best Nights VC, corporate directives allow for high levels of creativity and freedom in their analysts' research – naturally, still following the company's investment policy. In fact, Best Nights VC usually invests in B2C or consumer tech related to the nightlife world. Employees are free to schedule meetings and calls during the week and research topics that particularly interest them. Additionally, Best Nights VC takes pride in having very cohesive teams and supporting and empowering everybody's ideas.
Because of Best Nights VC's small number of employees, the hierarchy levels are very low. In fact, even the biggest funds end up focusing on small teams with specific targets and know-how. Therefore, employees conduct most activities independently and team relationships are usually highly collaborative. According to Paolo, the "high level of mutual trust makes the workplace very enjoyable".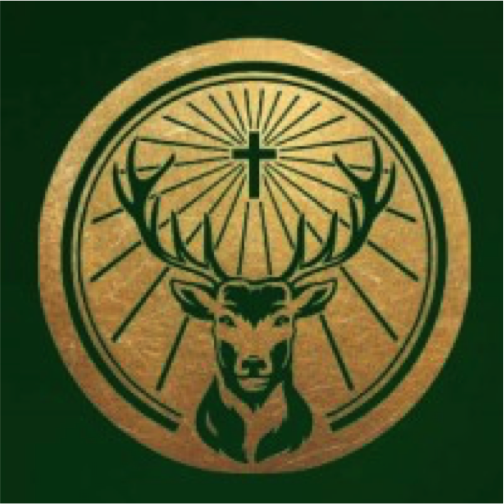 Founded in 2018 as MVenture and rebranded in 2021, Best Nights VC is the corporate Venture Capital investment unit of Mast-Jägermeister SE. The company is specialized in pre-seed, seed and series-A start-ups with a ticket range from €200k to €1.5M. Its mission is "to shape the nightlife of the future through strategic investments focused on a young and urban target group".
Best Nights VC is based in Berlin in the famous coworking offices of Maschinenraum. They usually invest in start-ups on a global level as follower investors. Currently, the company manages a portfolio of 10 start-ups going from digital experiences, social gaming, community platforms, consumer brands and offline experiences and events.
Article written by Alessio Castagnozzi and adapted by the Jean-Baptiste Say Institute's communication team.