Defining the Scope (Tennis)
After the wrist injury that cost him his tennis career, ESCP alumnus Maximilian Stehling was not going to abandon his passion forever. Sure, he did not precisely envision he would be starting a business right after graduating. But the best things come unexpectedly. 
For his bachelor thesis, Maximilian worked on creating revenue streams for tennis athletes through blockchain. His first idea was interesting so his thesis supervisor, Marcus Schmalbach (CEO of RYSKEX Inc and Associate Professor at ESCP), encouraged him to try and make it a business. Eleven months later, Maximilian and his co-founder Laurent Isnard raised 500 thousand dollars to fund the launch of Scope Tennis.
Scope Tennis is on its way to becoming a fan engagement platform that uses blockchain technology. The idea is to use NFTs as cards giving fans access to exclusive communities and content provided by athletes. The goal is to create a deeper connection between athletes and fans and provide players with a second revenue stream. NFTs will be first sold on an initial market, from the players to the fans. Then, in a second moment, they will be exchanged on a second market, directly between fans.
Each athlete's community will be different, as it will depend on what the player wants to share. Additionally, there will be different tiers of cards for the same players, which will grant different levels of community access. The concept is simple: when you have a certain type of card you have access to a community. Starting with the member NFTs, users will be able to benefit from exclusive content and experiences with each athlete. This will include the possibility to communicate with them via a community chat. As the user base grows, a second tier of cards will be released for people who want to benefit from more unique and exclusive content.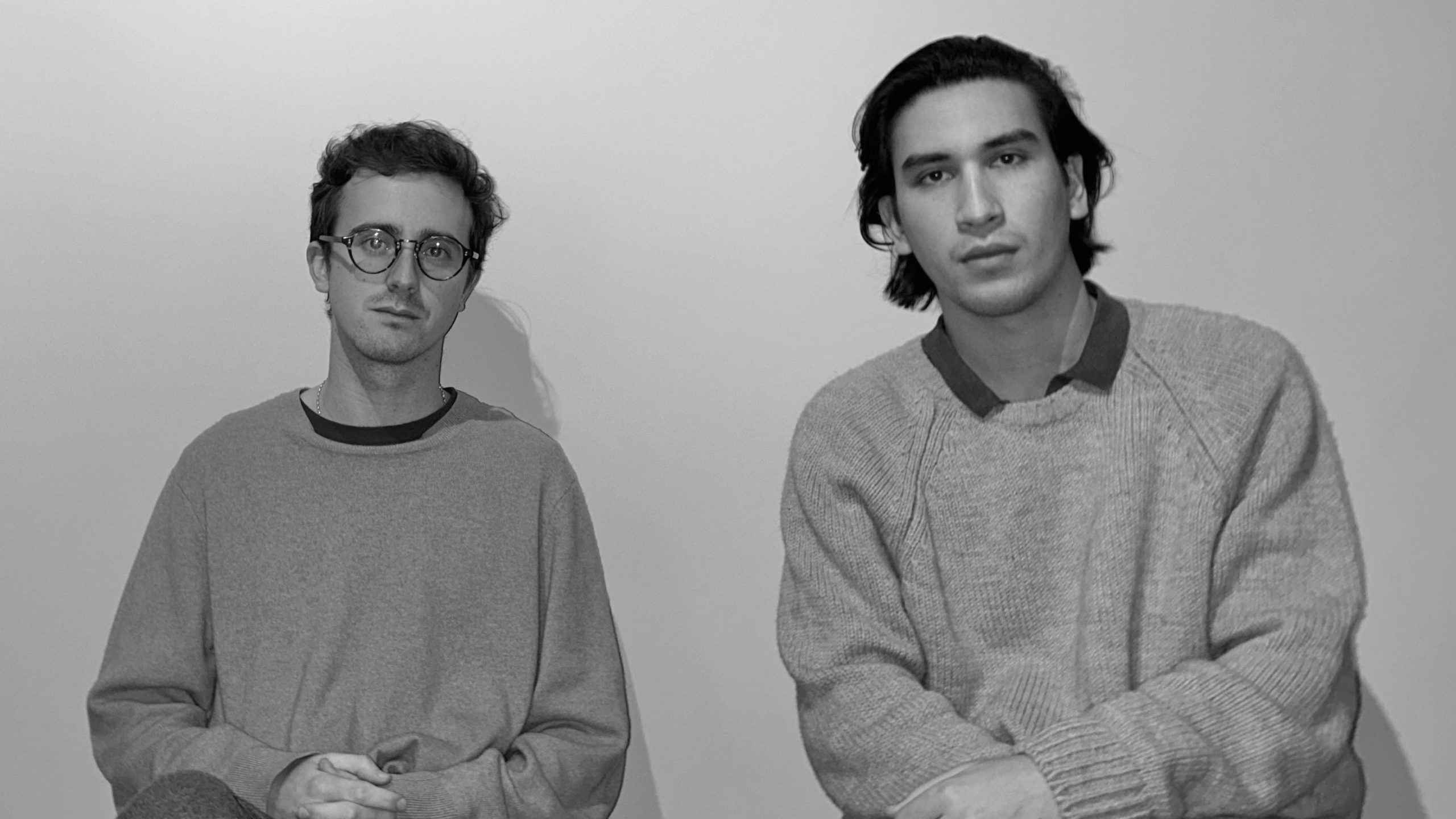 When the knots come home to roost
Maximilian's first idea, however, was a bit different. To get to Scope Tennis (which will be rebranded as "Scope" in the future, to include a broader variety of individual sports) he had to go through an iterative path. In fact, his initial idea involved some type of fantasy-sports elements. However, this would have required a large initial pool of athletes. Plus, existing competitors were already considering the expansion, and would have eaten the market share.
One of the hardest moments was when the two co-founders pitched the initial idea to the personal manager of Rafael Nadal – one of the most well-known tennis players in the world. The meeting, however, did not exactly go to plan. Afterwards, the co-founders thought "ok, let's kill this idea, go out this weekend, have some fun, and on Monday we start looking for jobs", said Maximilian. Of course, this is not what they did. It is in fact thanks to conversations like this one that the co-founders were able to pivot to Scope Tennis. Funnily enough, after the pivot, Rafael Nadal's Web 3.0 advisor became someone the co-founders speak to on a regular basis.
Onboarding players in general is Scope Tennis' biggest challenge. In fact, in the tennis world, each player is a single contractor. Thankfully Maximilian has a lot of contacts and the more athletes he talks to, the more get to know the idea through word of mouth.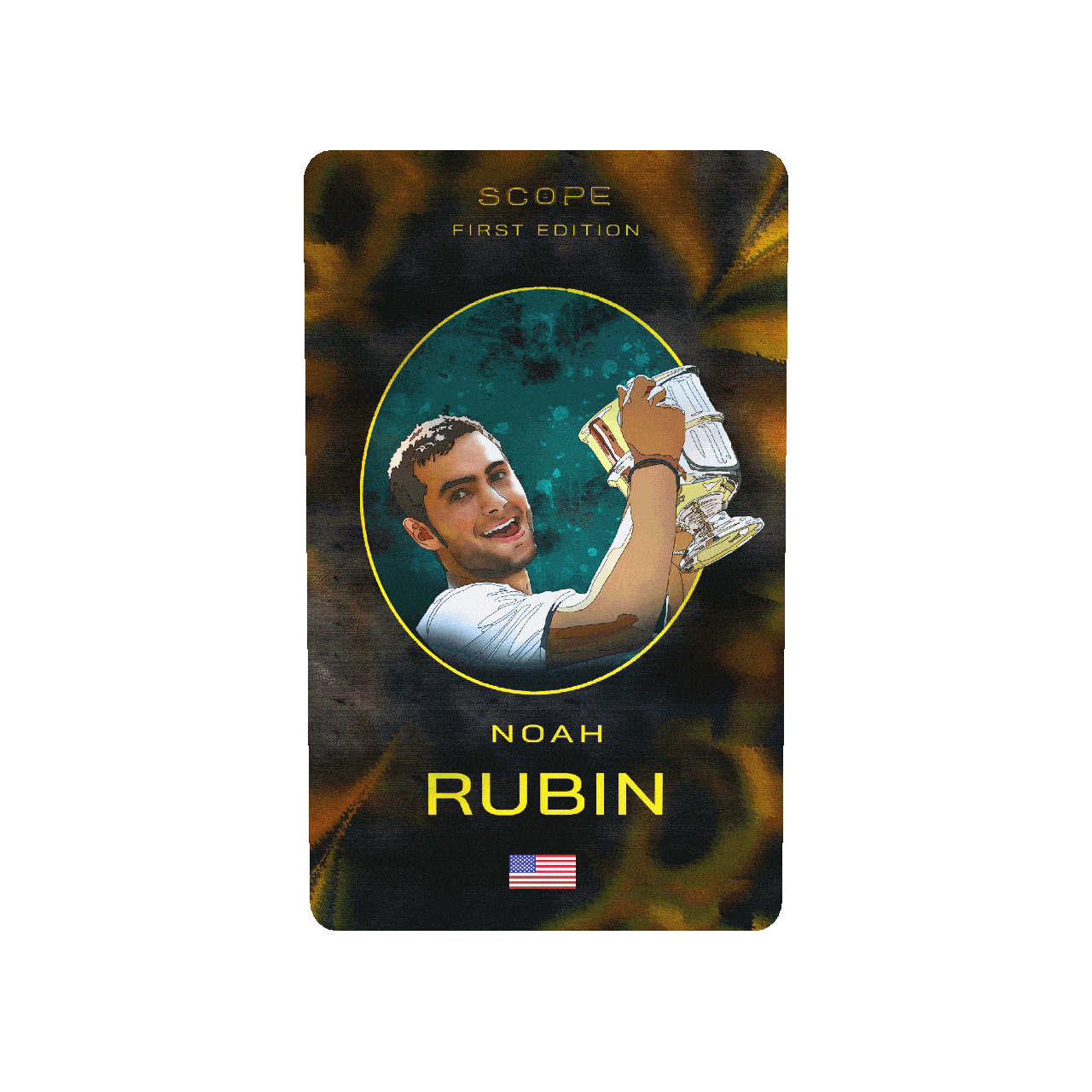 What is happening and what's next for Scope Tennis?
Currently, the Scope Tennis team counts the two co-founders, Maximilian and Laurent, plus a CTO – a blockchain engineer, who has been on board since the early stages of the project. Additionally, the business relies on four/five outsourced developers who help with the platform's creation. The co-founders can also count on a creative director and a UI/UX designer to work for them part-time and make the platform flawless. 
Of course, a startup would never succeed without the support of the right advisors. For Scope Tennis these are mainly Marco Verdasco (for the European scene), and Noah Rubin (for the North American scene). Maximilian underlines how important it is to surround yourself with people who are more experienced than you, in addition to being smart and knowledgeable.
As of now, the whole team is working on the alpha test of the marketplace. The beta version of the platform will most likely be on the market in February. After that, the goal would be to switch from an invite-only beta to an open beta. Maximilian says the idea is to have 20 to 30 athletes ready to be released on the platform within the first few months (March/April), in bunches of 2 or 3 per week.
To conclude, Maximilian says he is really looking forward to the launch. As a final remark and suggestion to aspiring entrepreneurs, he says that if his best friend Laurent and him made it, anyone can.