SCALE UP is a project that grows companies with the help of 5 students specializing in scale-ups in their final year of the Master in Management at ESCP Business School. The programme has been ranked 6th worldwide by the Financial Times. Our goal is to support organizations who want to scale sustainably by at least one order of magnitude (x10 revenue & x15 profit).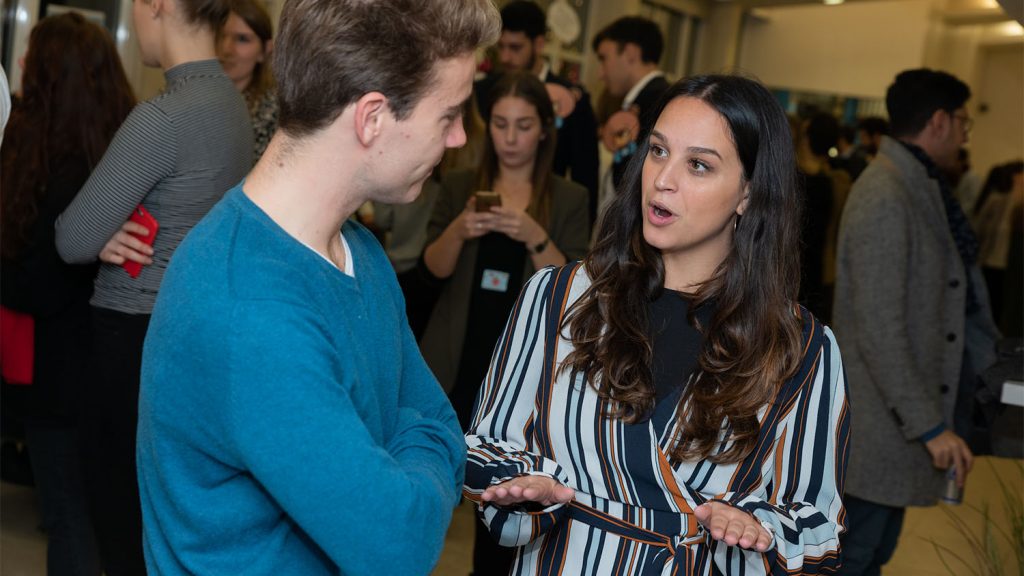 Inputs for and outputs of the SCALE UP project by ESCP
Your company should have successfully managed to launch a product or service, have revenue and be profitable. All companies on the project have hence validated that they solve a problem and that there is a sizeable market for their offer. Besides these restrictions, we are open to any location, type of business or industry.
Upon completion of the project, you will receive a scale-up strategy plan. It will give thorough recommendations backed up by evidence of best practices scale-ups and experimentation. It locks the ultimate objective of x10 revenue and x15 profit in. Moreover, the student team will prepare a sales & growth hacking plan, as well as reviews of your product/service, strategy and business model, and your organization and financial model.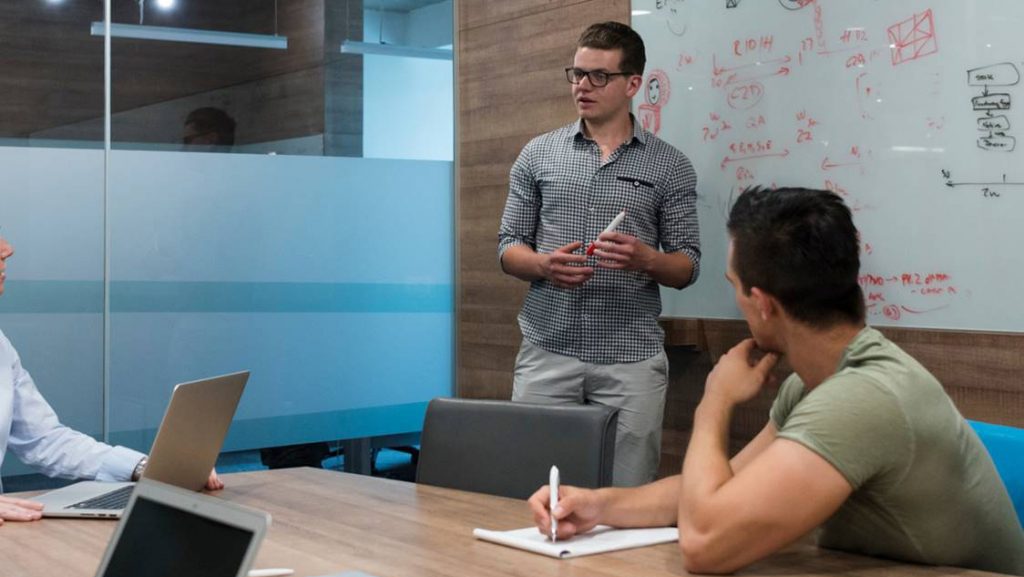 How to get from start-up to scale-up
The project runs from mid-January to late March 2021. The student teams will commit around 300-400 hours of work for each organization. If you feel ready to join us, apply here by 21 December. If you have further questions, reach out to Davide (see below).
The project is FREE of charge! If you are happy with the outcomes, we would welcome it if you to make a small donation to the school. They will go towards scholarships.
Want to know more?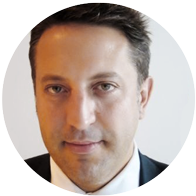 Davide Sola
London Coordinator of the Say Institute & Academic Director Option-E London